Category: Uncategorized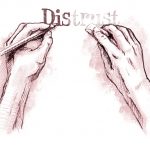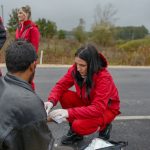 Handcuffing the helpers | Part 1
As migration is increasingly treated as a security matter rather than a humanitarian concern, migrants and those trying to help them are being regarded as criminals.
Read More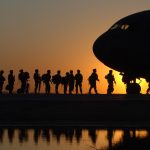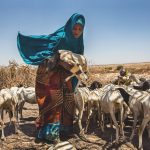 Crisis within crisis
With conflict and ravaged infrastructure complicating the response, the Somalia drought crisis is a case study on the challenges of saving lives in a complex emergency.
Read More
Fighting grips Philippine city
Fighting grips Philippine city Fighting between government forces and an armed group in the Philippine city of Marawi left large numbers of people displaced and in need of help. In the first week of the fighting in May, the ICRC and the Philippine Red Cross distributed food rations, addressed water and sanitation issues and provided household [...]
Read More
Movement mourns more aid worker killings
Movement mourns more aid worker killings More Movement aid workers have tragically lost their lives after being deliberately targeted in violent attacks. In September, a physiotherapist in ICRC's rehabilitation centre in Mazare- Sharif, Afghanistan, was shot, apparently by a patient, as she went about her daily work helping people relearn how to walk or complete [...]
Read More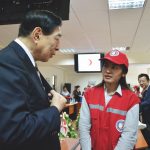 Uniting for humanity
After eight years as president of the world's largest humanitarian volunteer network, Tadateru Konoé reflects on the critical work ahead in strengthening National Societies, volunteerism and local humanitarian action.
Read More
Publications 2-2017
I saw my city die: voices from the front lines of urban conflict in Iraq, Syria and YemenICRC, 2017 Urban wars in Iraq, Syria and Yemen are among the deadliest conflicts of our time. Through first-hand stories of residents of cities like Aleppo in Syria, Mosul in Iraq and Taiz in Yemen, this report vividly [...]
Read More
Publications 1-2017
Humanitarian Futures for Messaging AppsICRC, 2017 Today, more than 2.5 billion people around the world communicate via messaging apps such as Facebook Messenger, WhatsApp and Snapchat. These and other apps have the potential to make a positive impact in situations of crisis but also to introduce risks relating to security, data protection and privacy. Humanitarian [...]
Read More