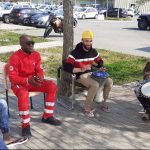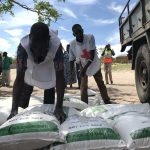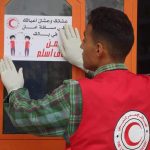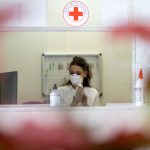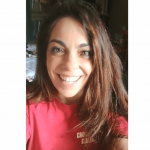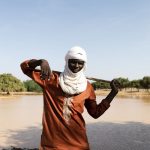 Life in the hotspot
The deadly mix of climate change and conflict has long plagued parts of the Sahel. Now, the emergence of climatic hotspots are testing the limits of resilience.
Read More
A Paradigm shift
Forecasts trigger rapid deployment of resources that help alpaca herders protect their animals from extreme cold and snowstorms.
Read More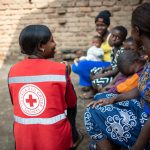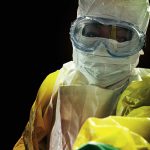 When trust means life or death
Stopping Ebola virus disease is not just about providing information, vaccine and treatment. It's about gaining the trust of people with good reason to be wary.
Read More