COVID-19 diaries:

Red Cross and Red Crescent volunteers around the world
responding to the COVID-19 emergency
SPECIAL | CLIMATE CHANGE
The unseen faces of
climate change
Volunteers around the world tell us what climate change means to them as they strive to help people caught between droughts, flash floods and violence.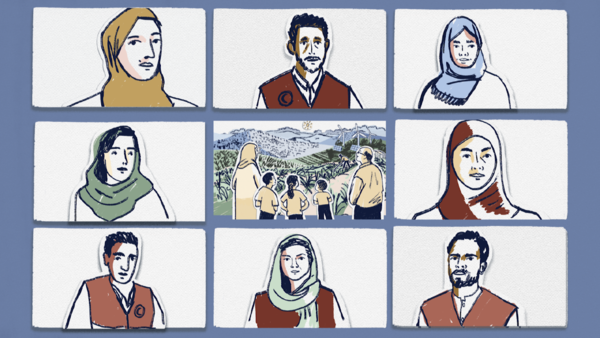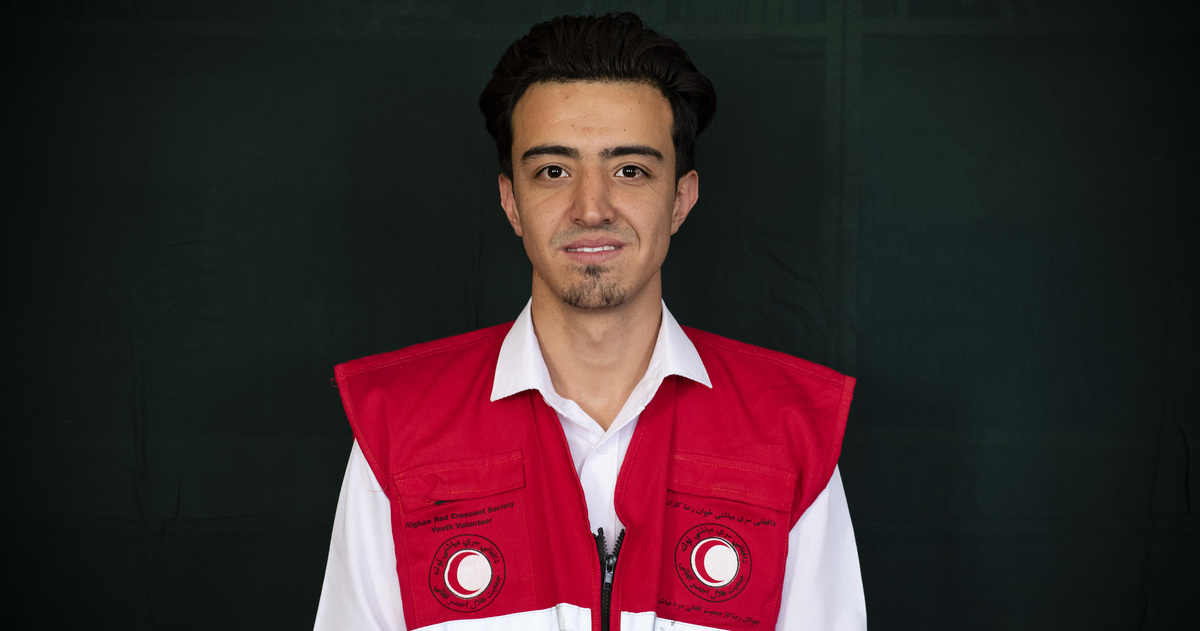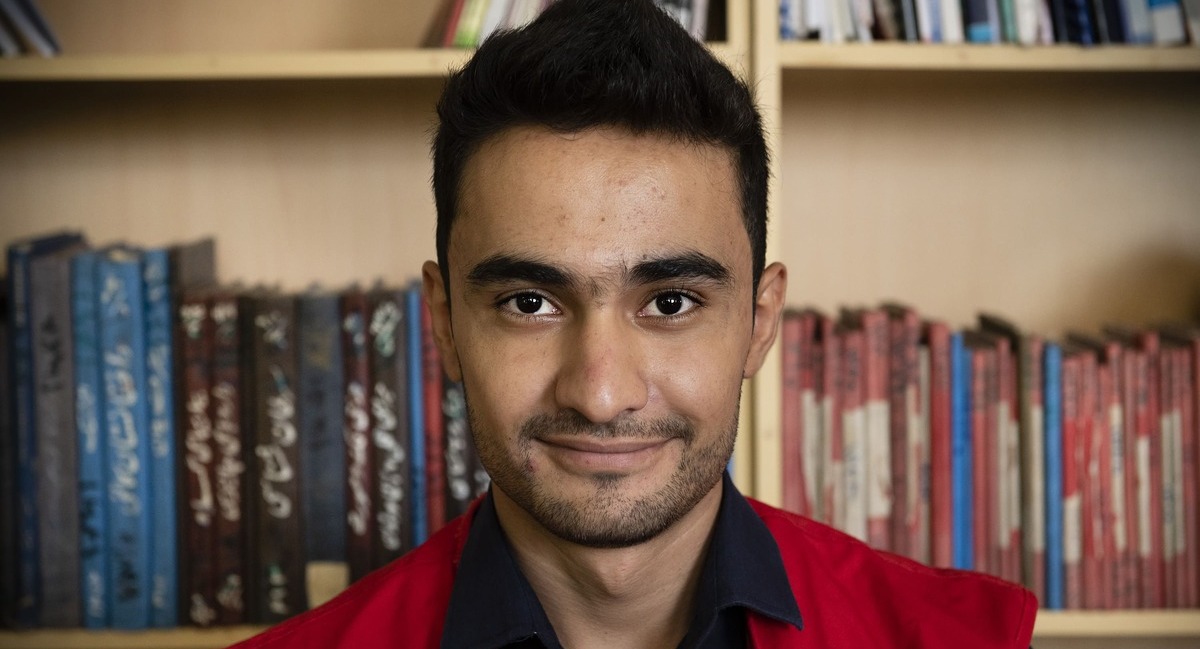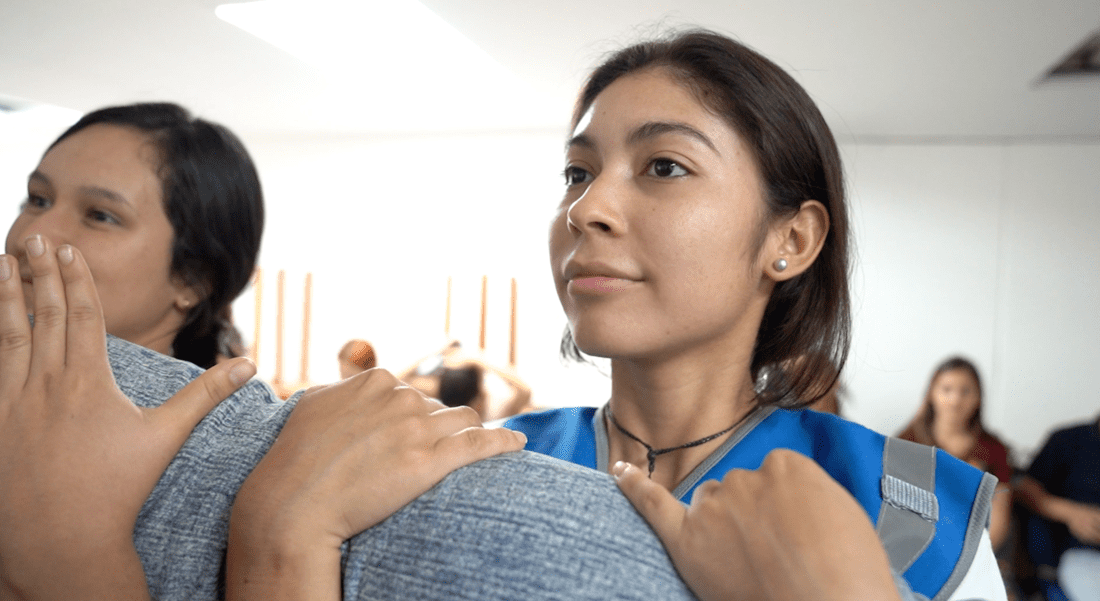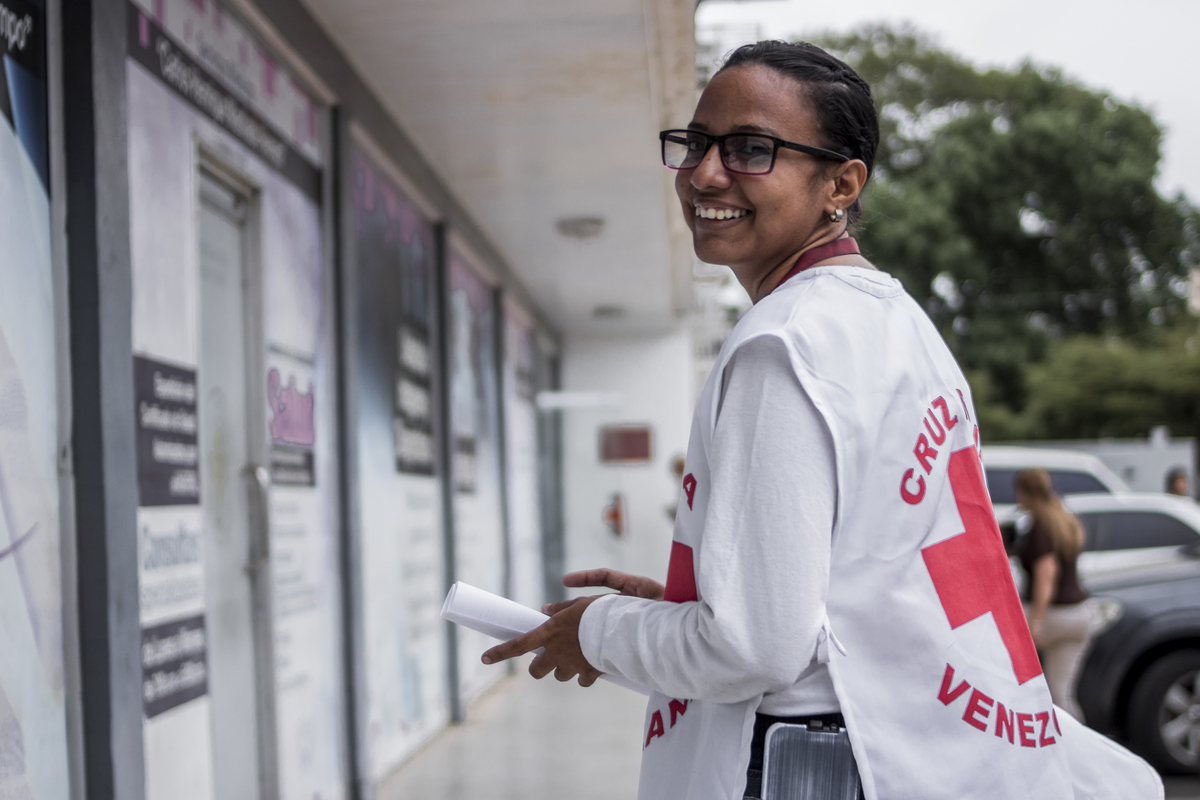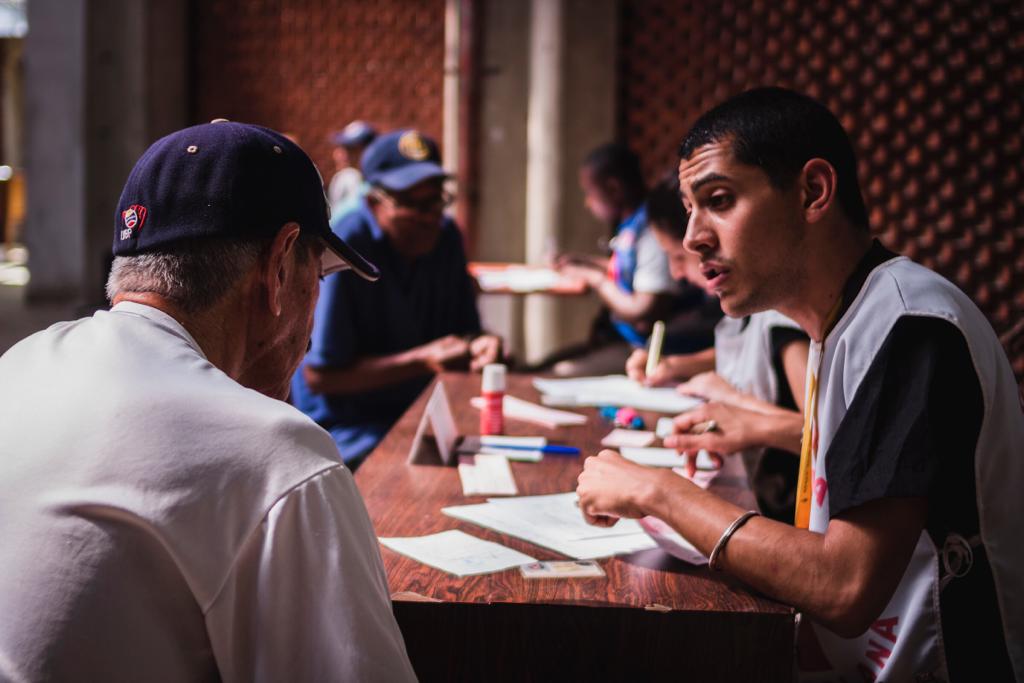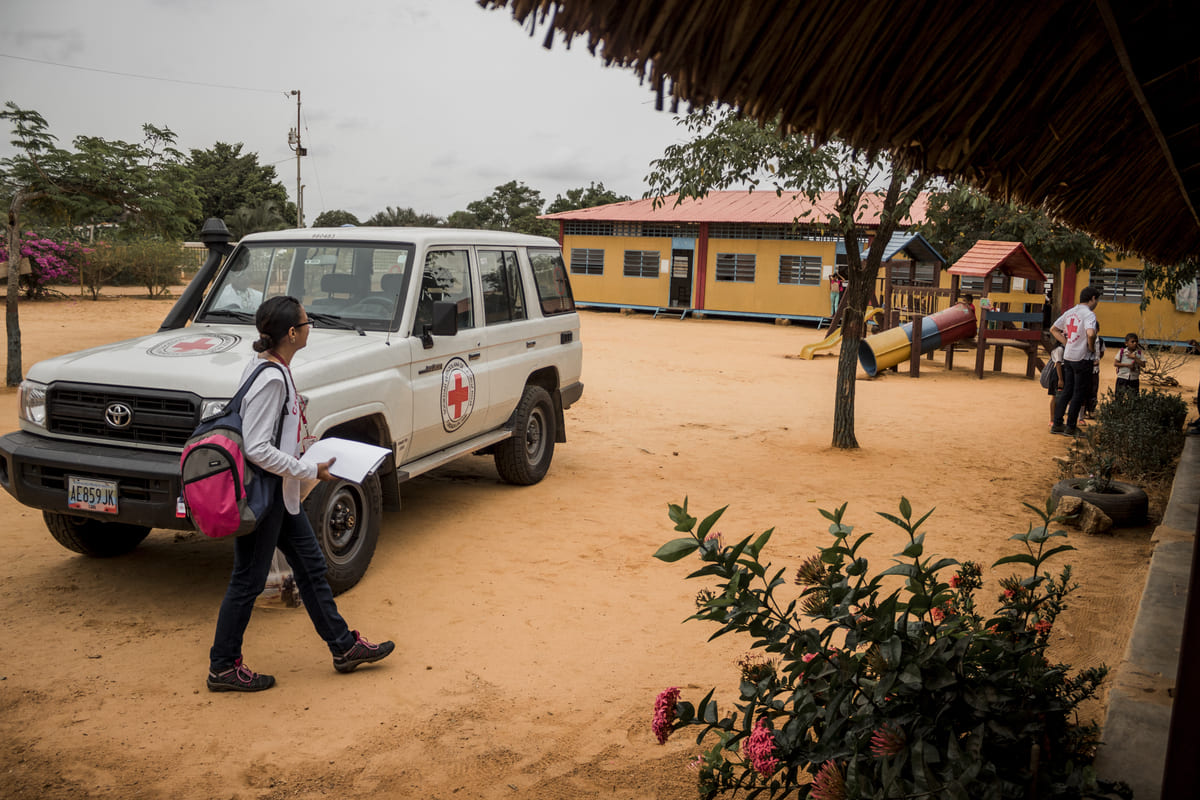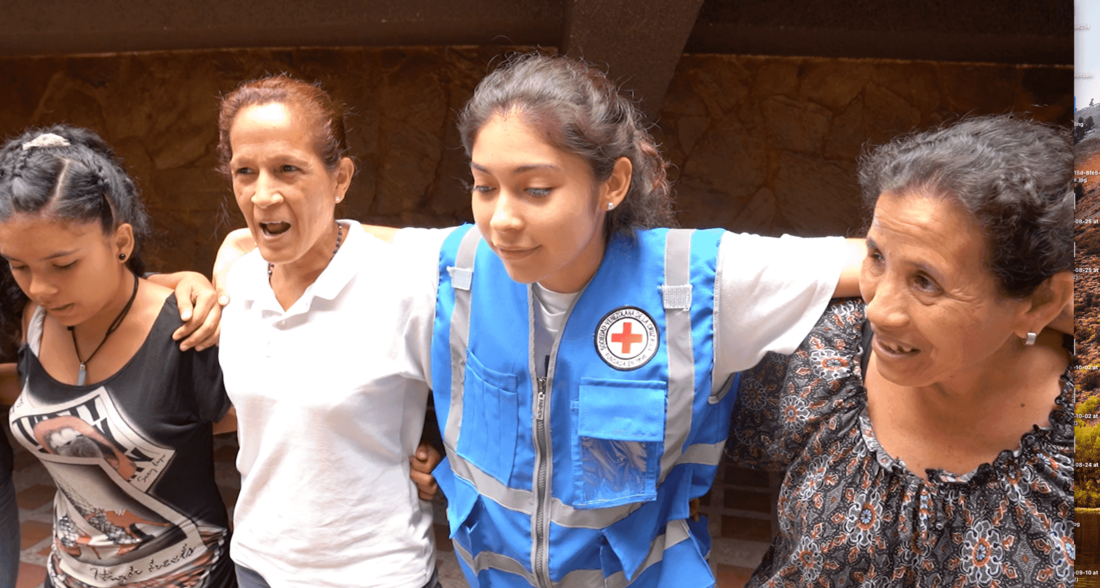 VIDEO SPECIAL | TRUST
Trust in action
The daily dedication of volunteers is a key reason the Venezuelan Red Cross has been able to help people on all sides of the political divide.
VIDEO SPECIAL | CLIMATE CHANGE
A paradigm shift
Forecasts trigger rapid deployment of resources that help alpaca herders protect their animals from extreme cold and snowstorms.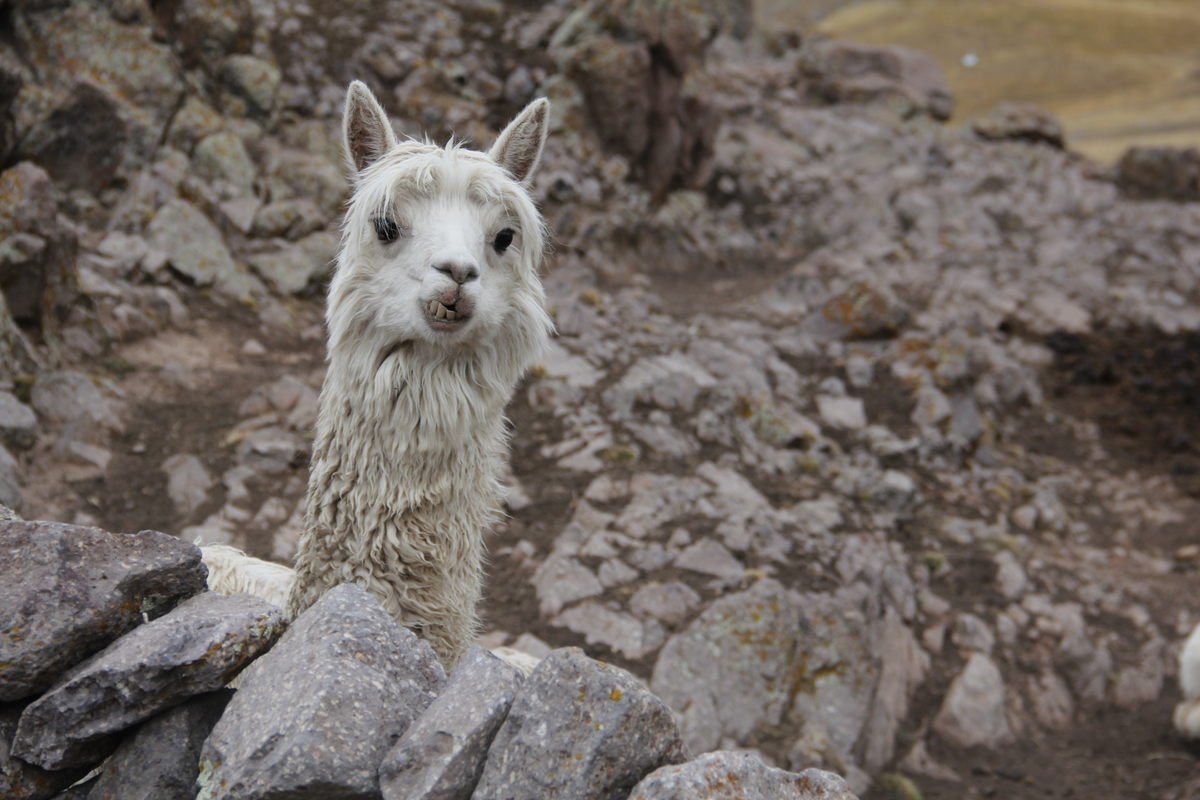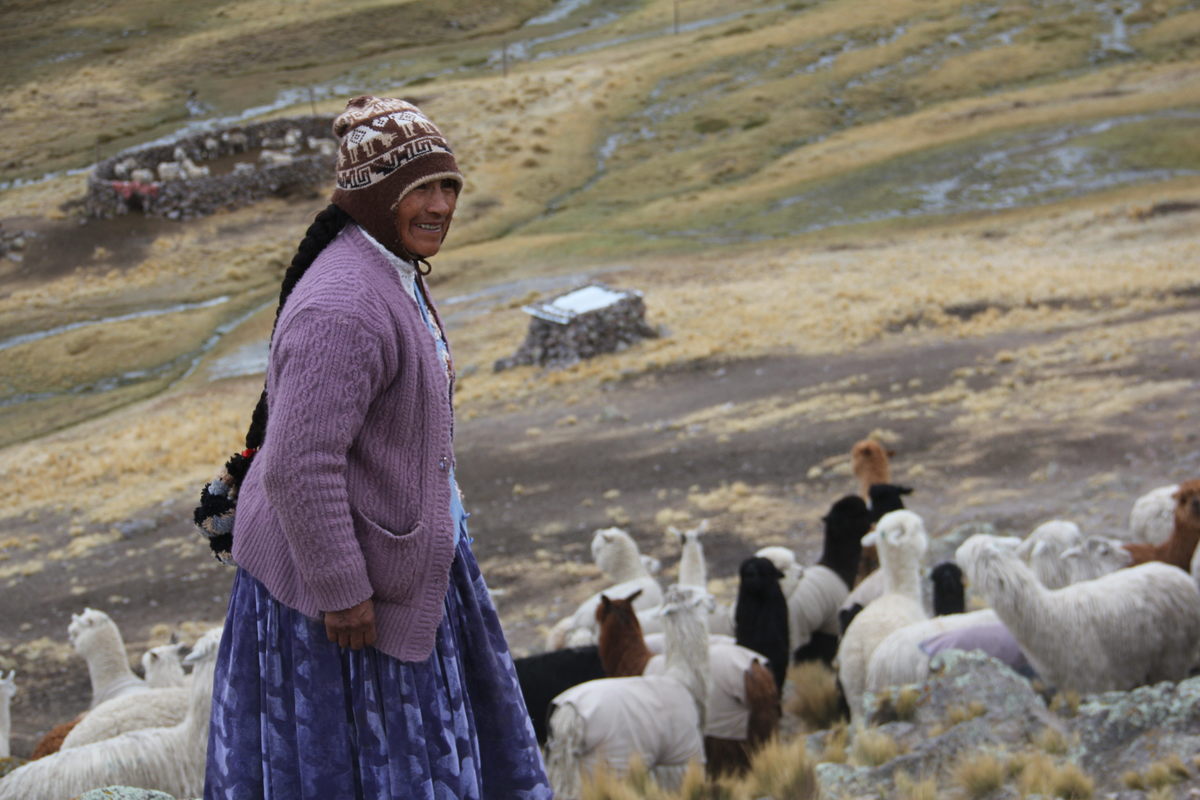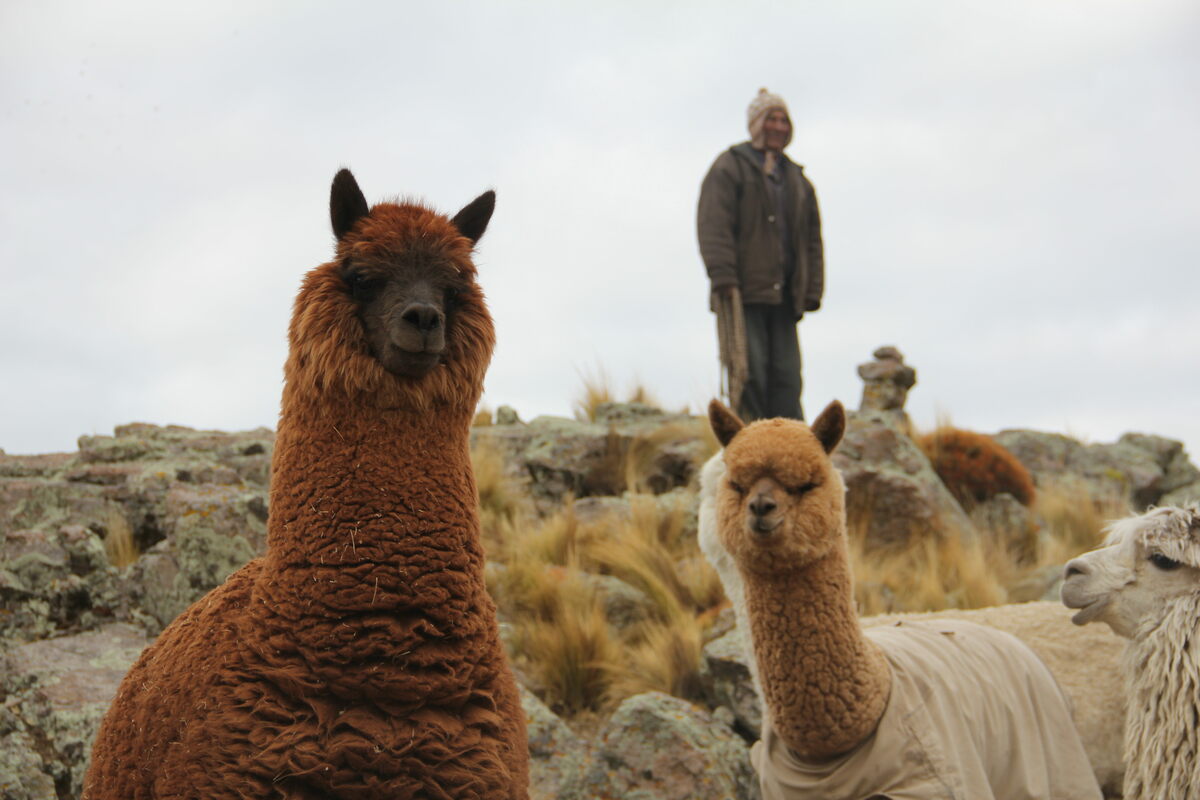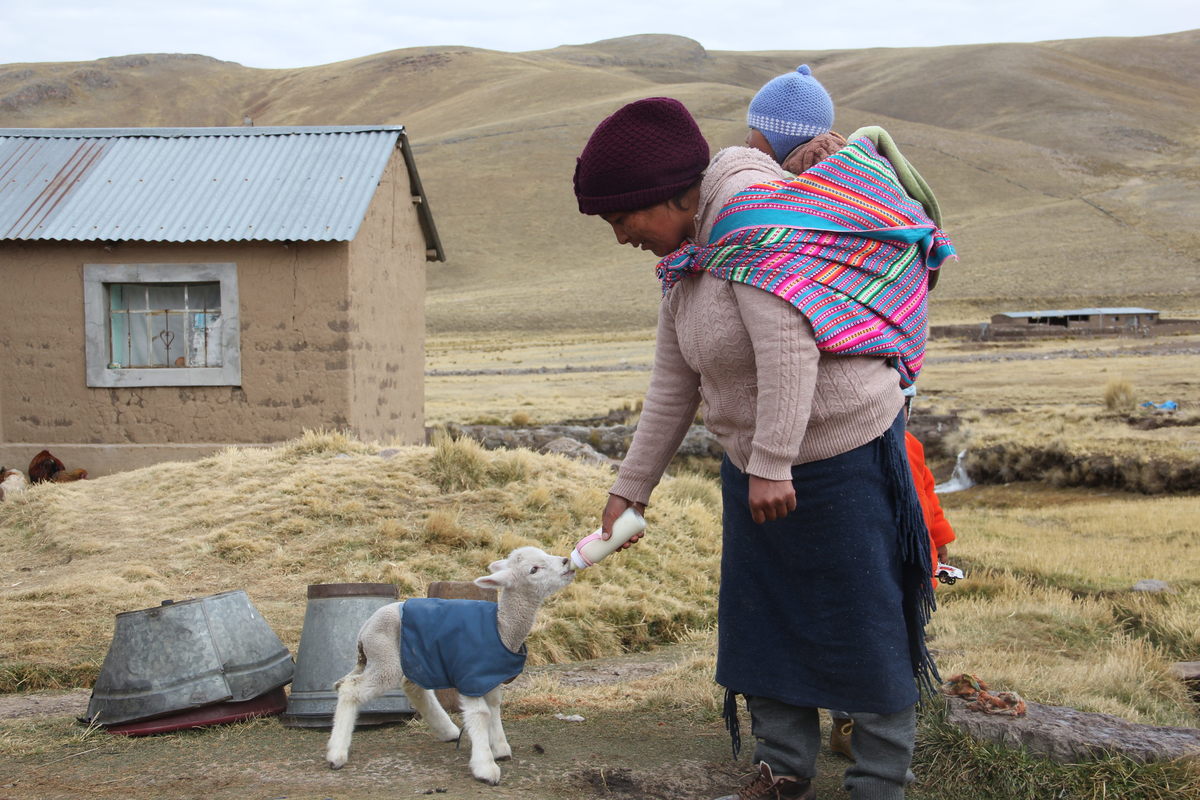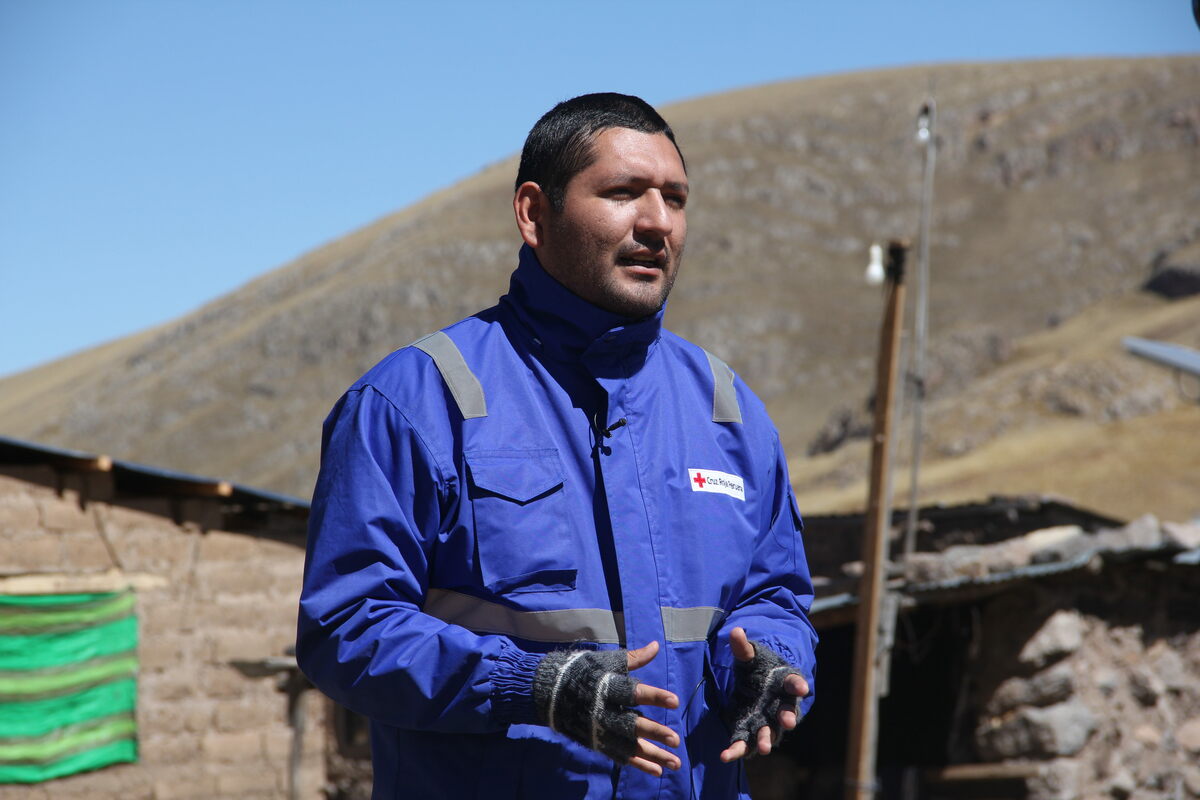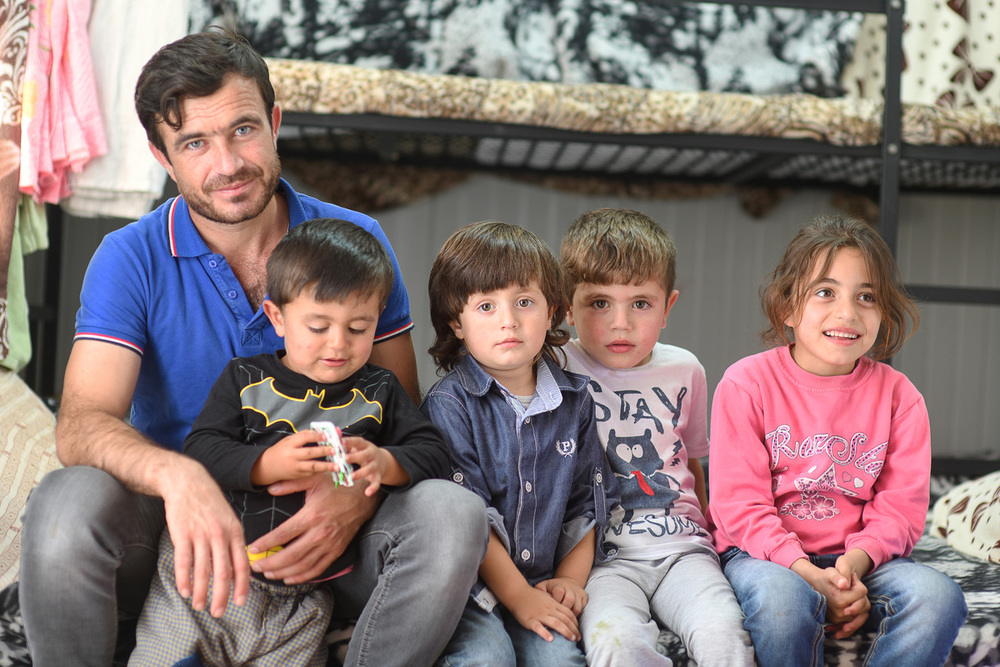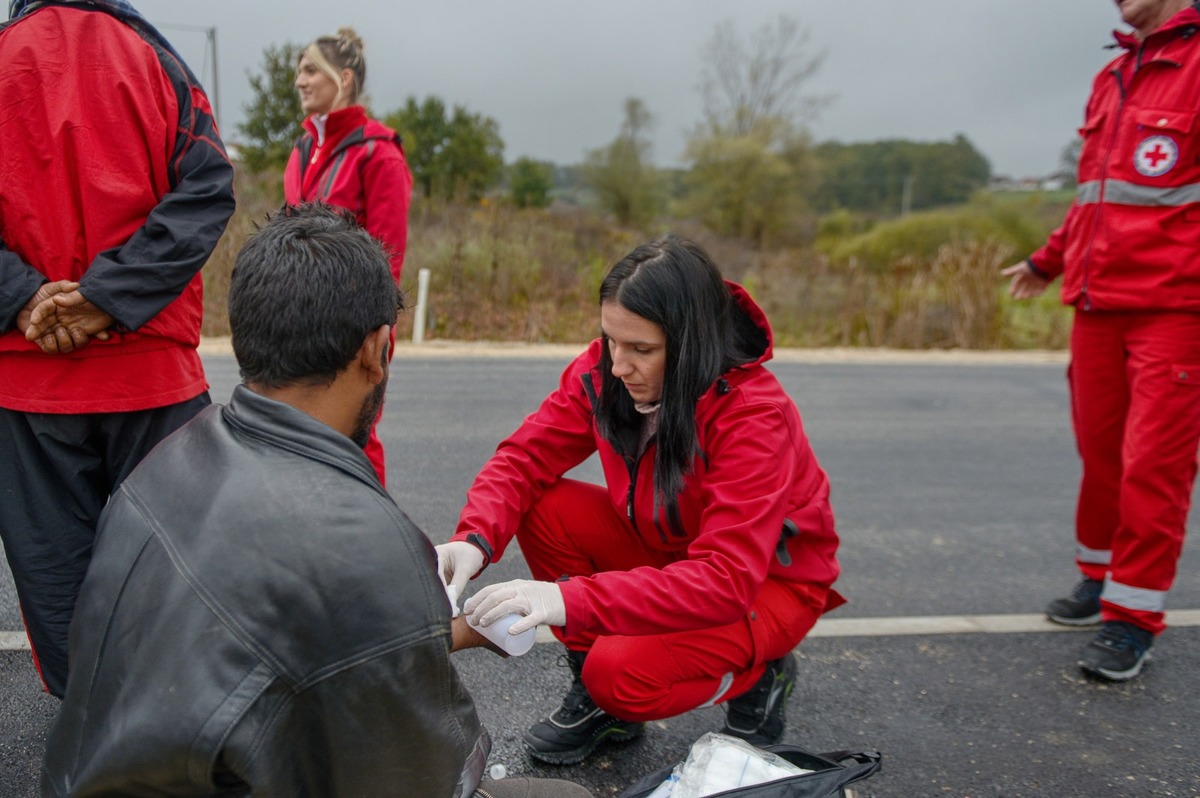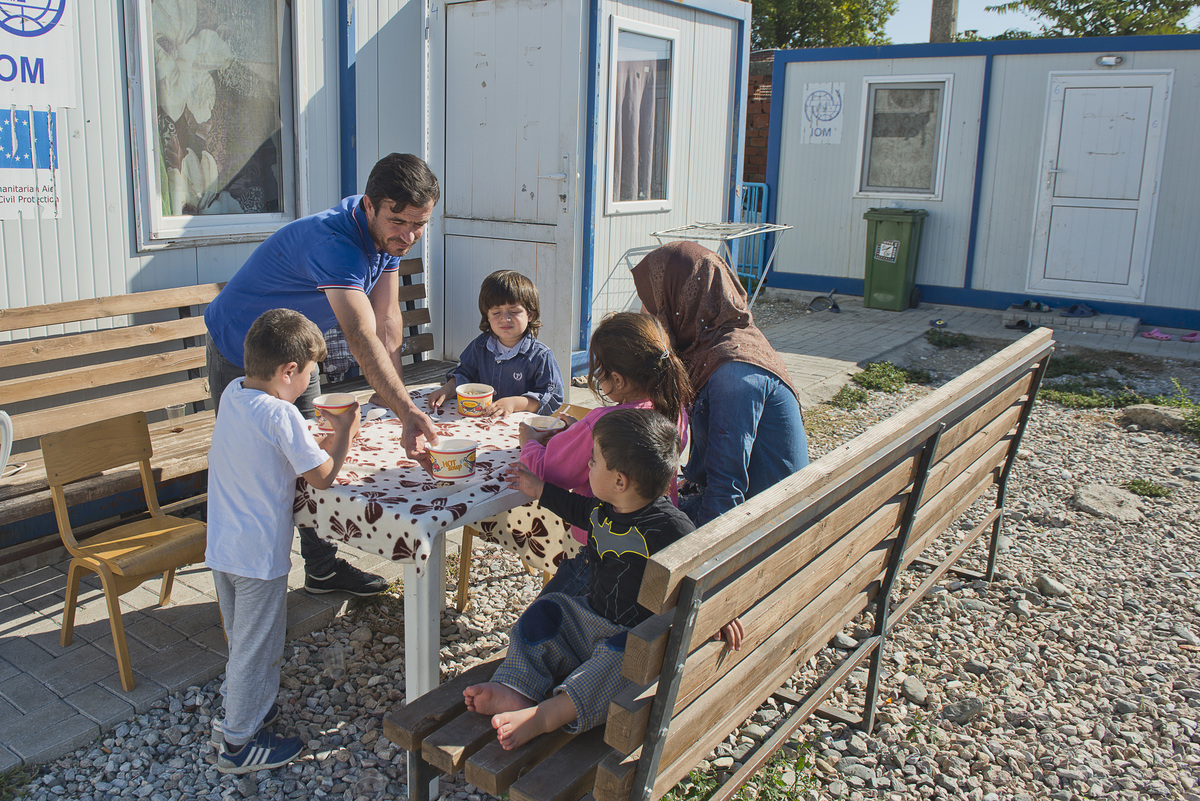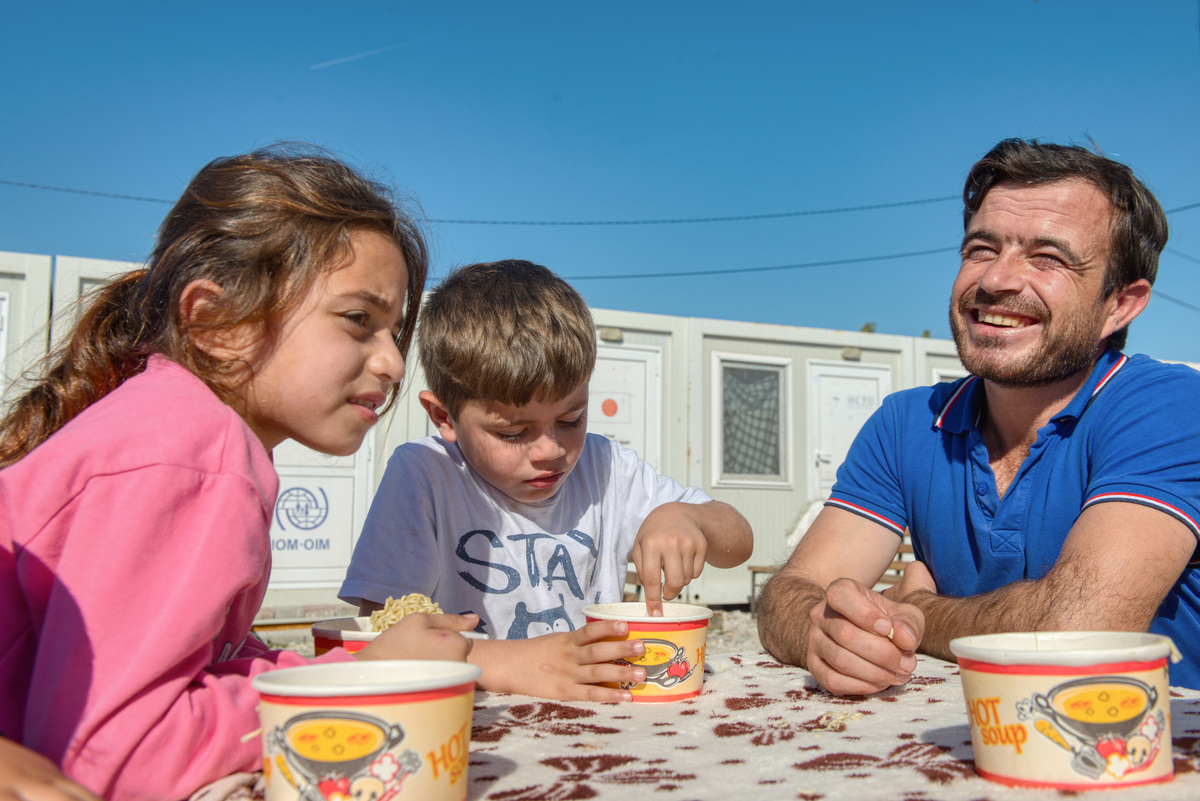 SPECIAL | TRUST
Handcuffing the helpers
Part 1
As migration is increasingly treated as a security matter rather than a humanitarian concern, migrants and those trying to help them are being regarded as criminals.
MOST POPULAR
Our best features
Want to stay up to date?
Join our newsletter to get a regular roundup of stories from Red Cross and Red Crescent.
RED CROSS RED CRESCENT MAGAZINE
Recent articles