This person can save your life

Trust, a question of life or death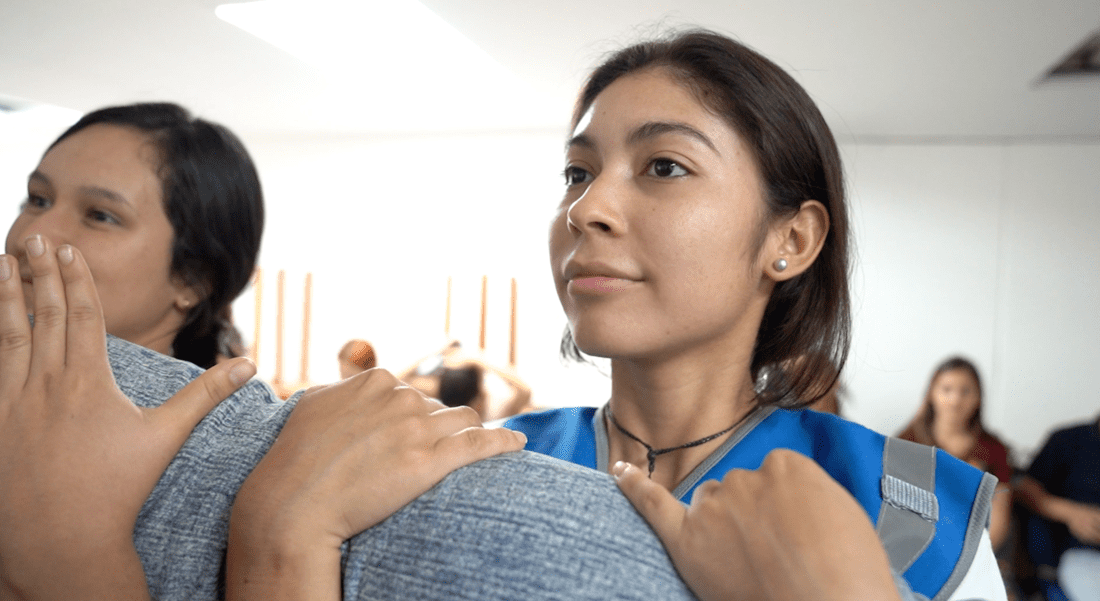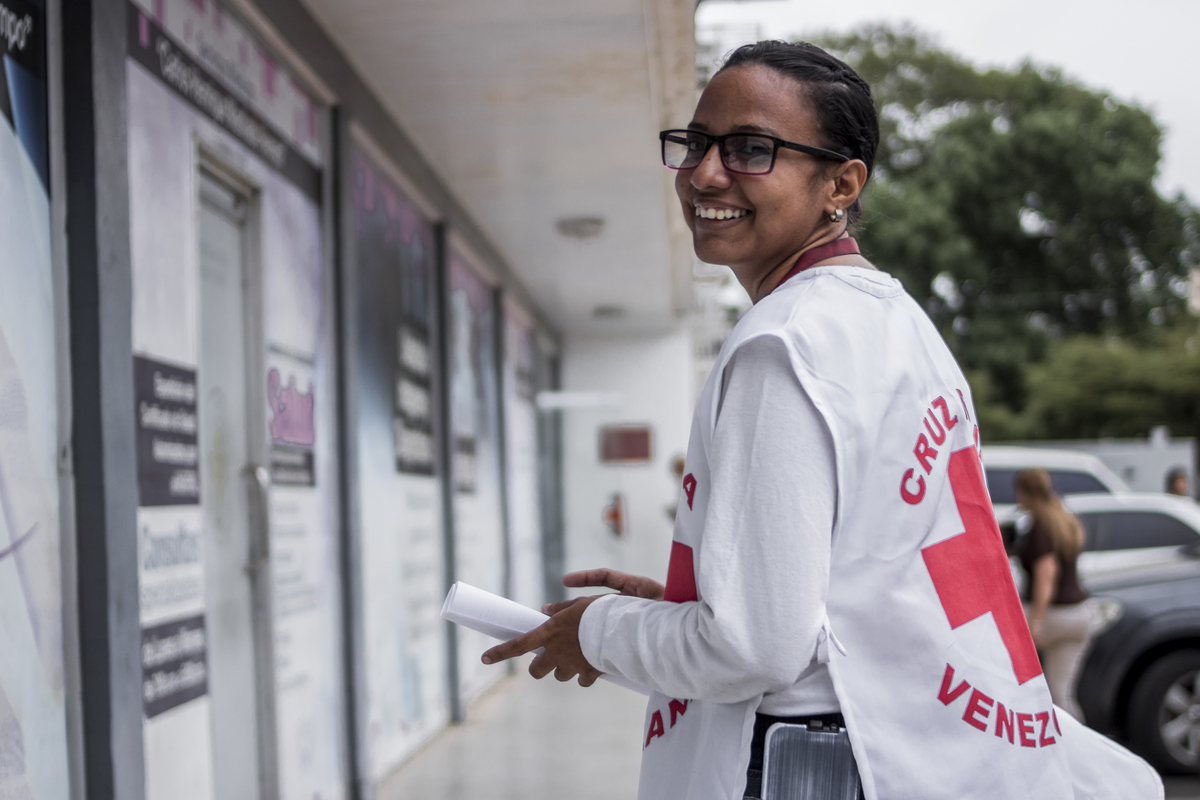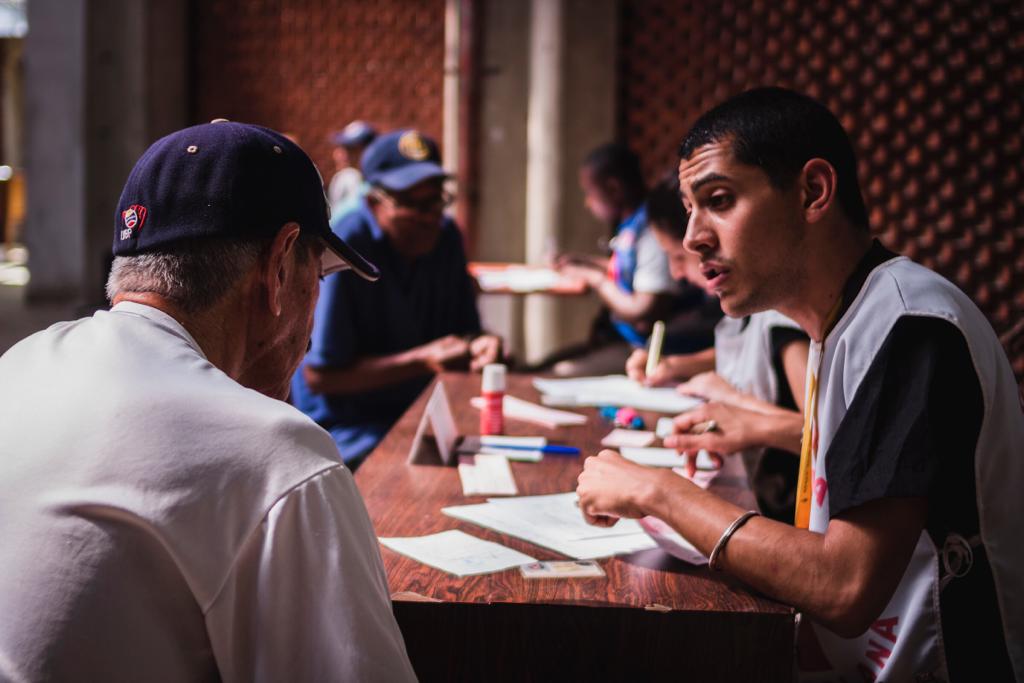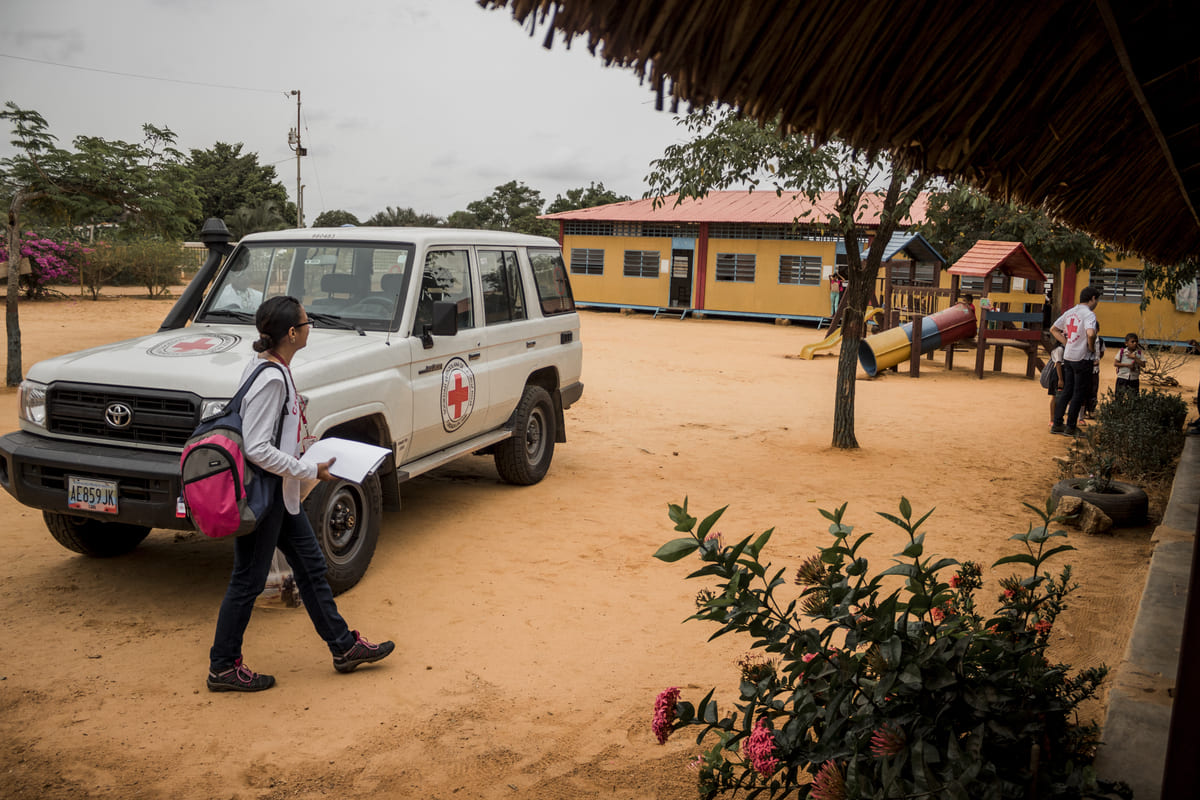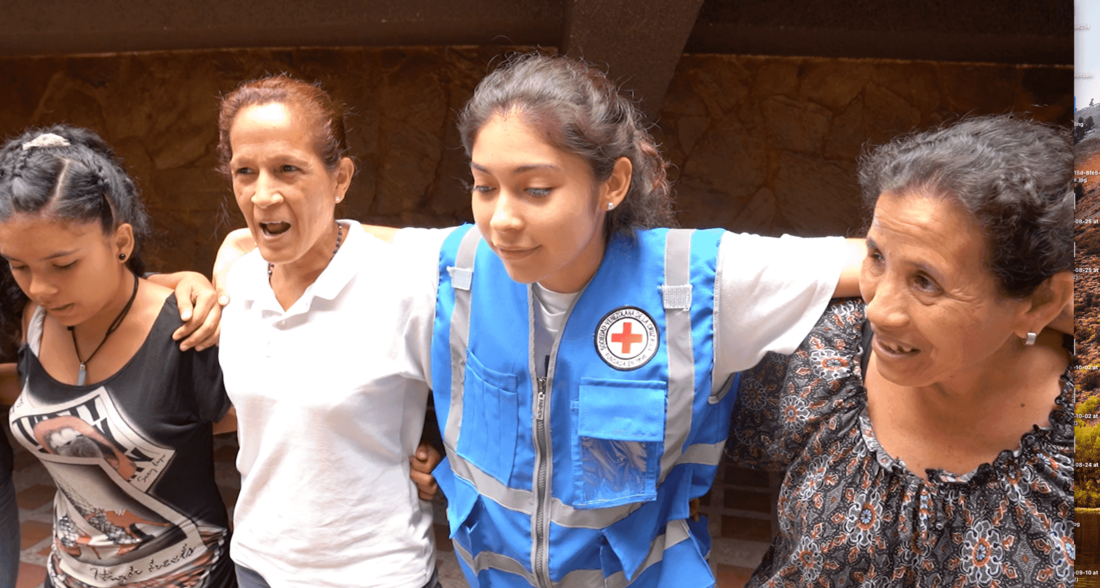 VIDEO SPECIAL | TRUST
Trust in action
The daily dedication of volunteers is a key reason the Venezuelan Red Cross has been able to help people on all sides of the political divide.
VIDEO SPECIAL | CLIMATE CHANGE
A paradigm shift
Forecasts trigger rapid deployment of resources that help alpaca herders protect their animals from extreme cold and snowstorms.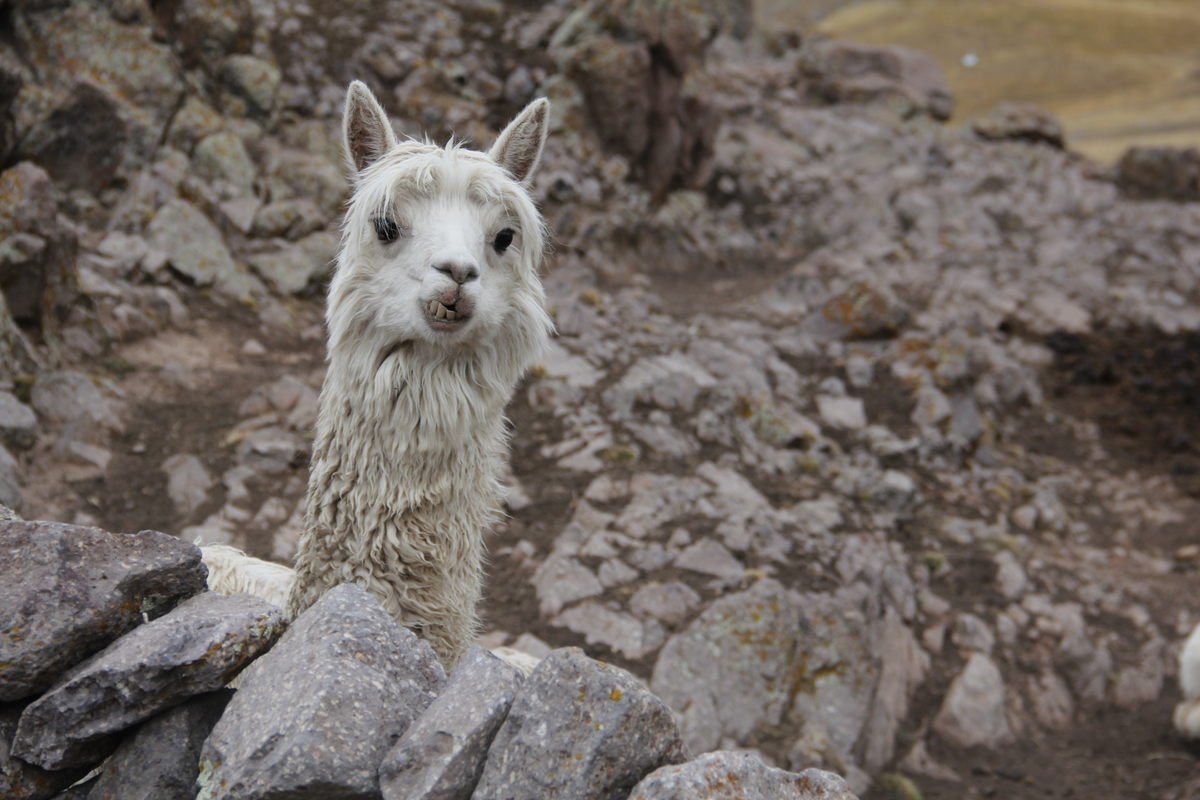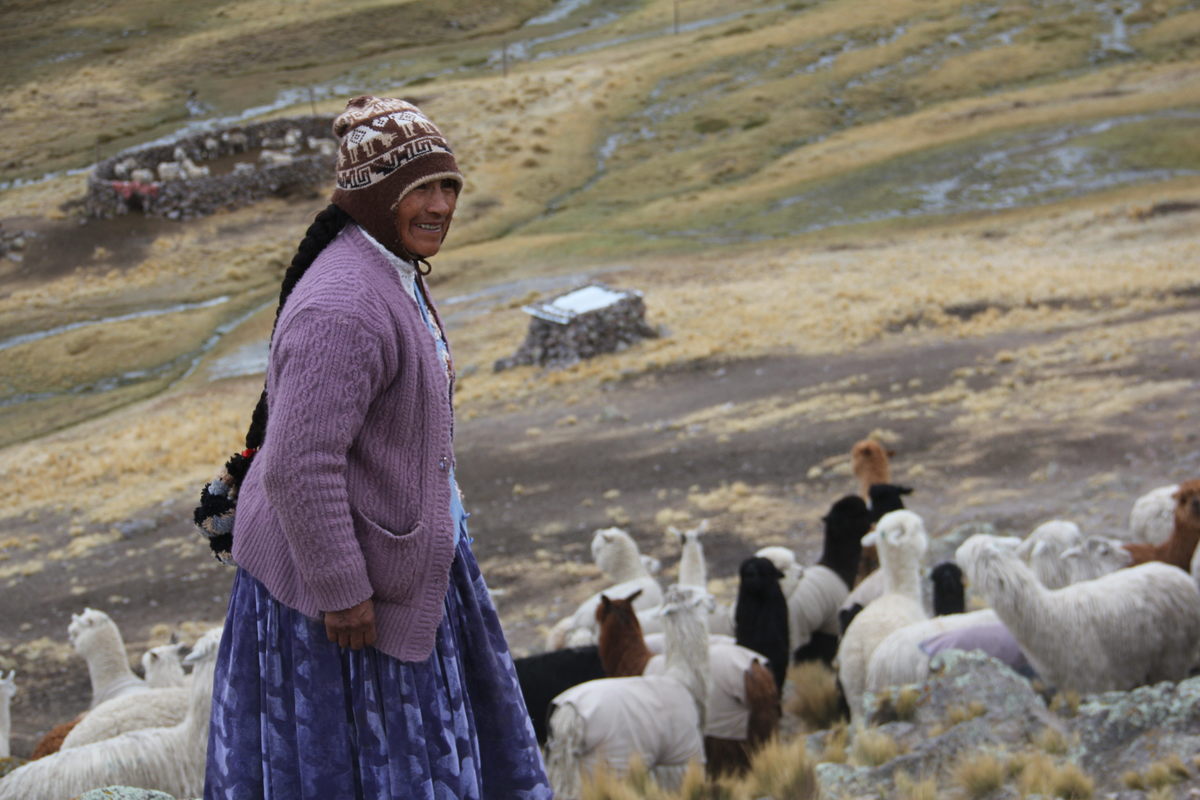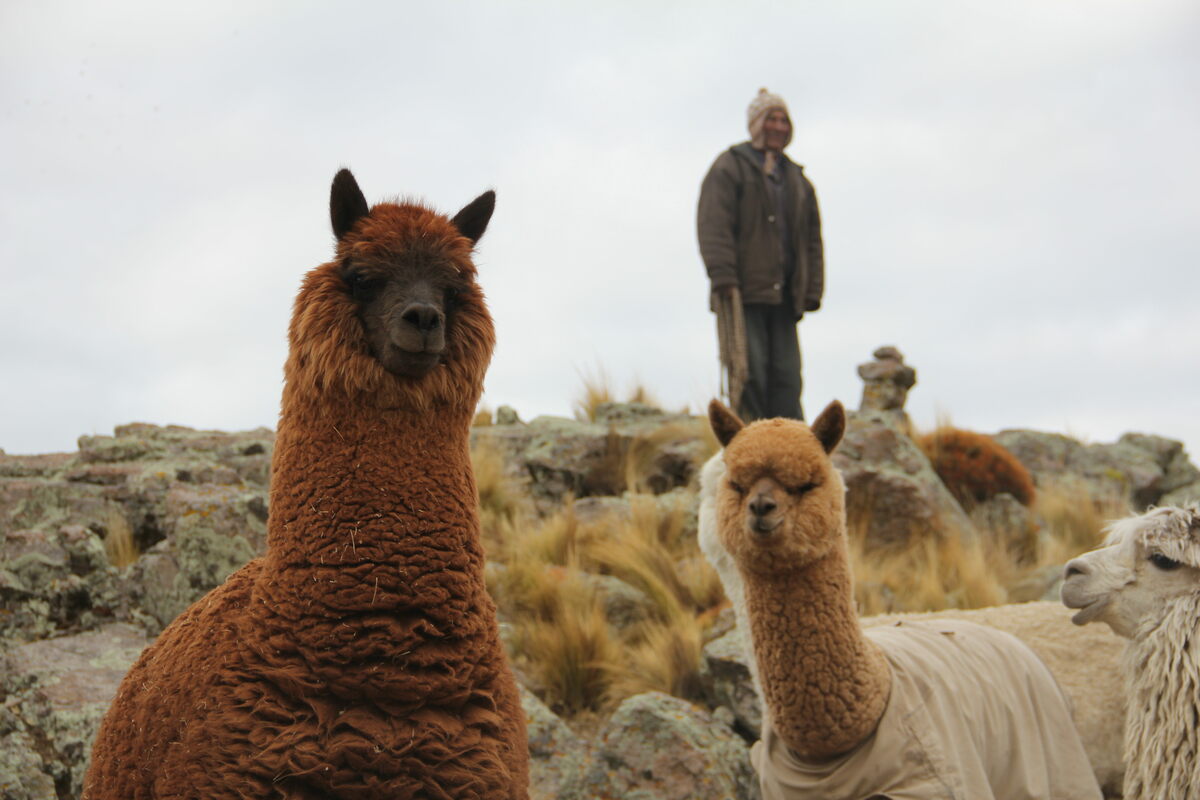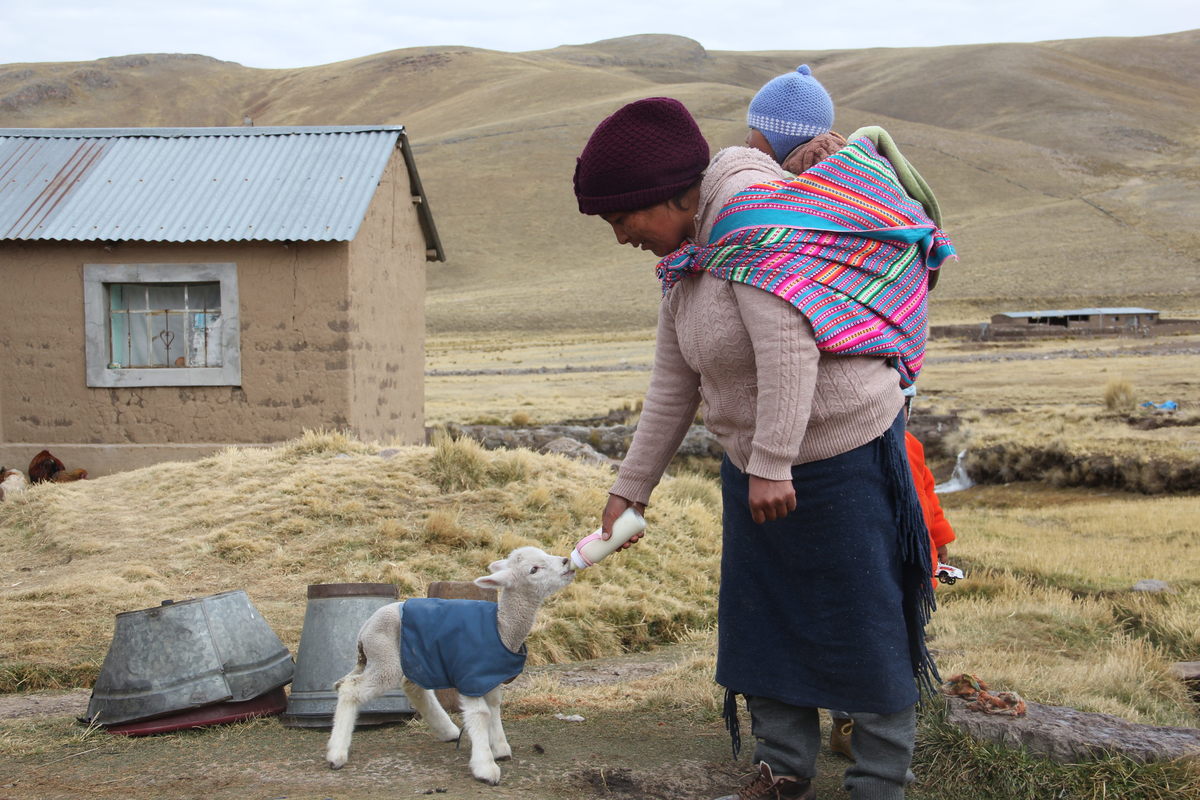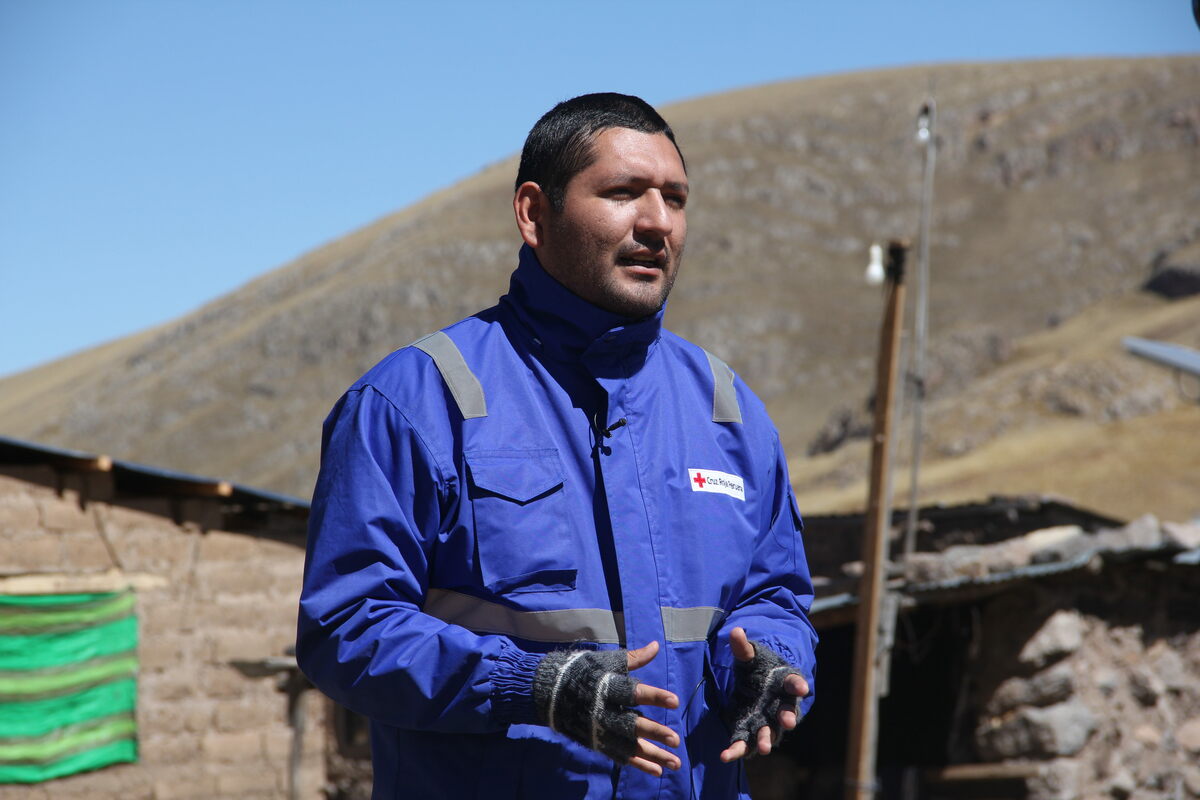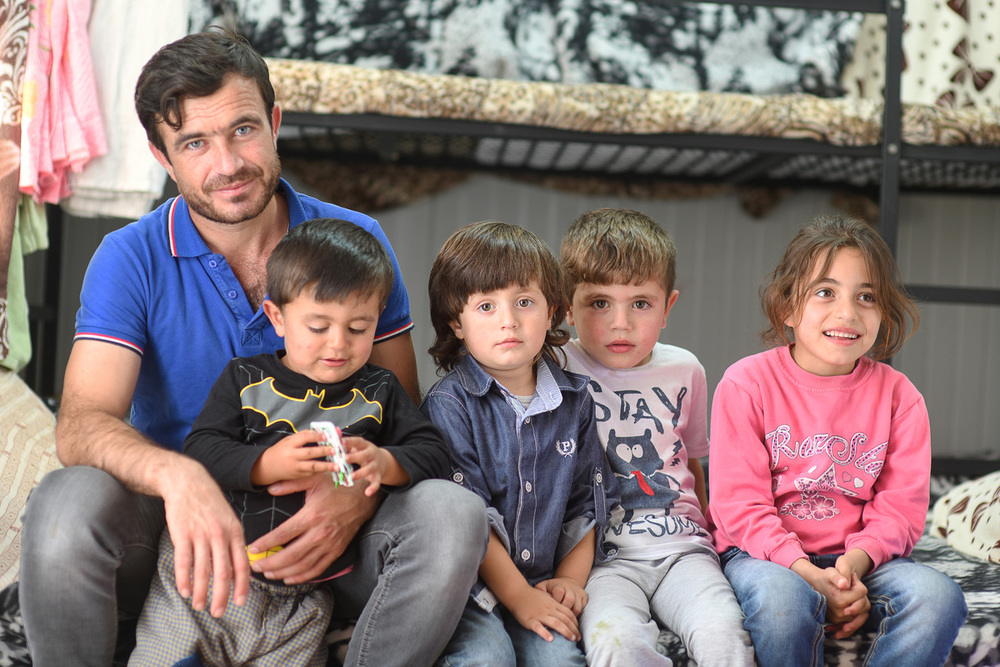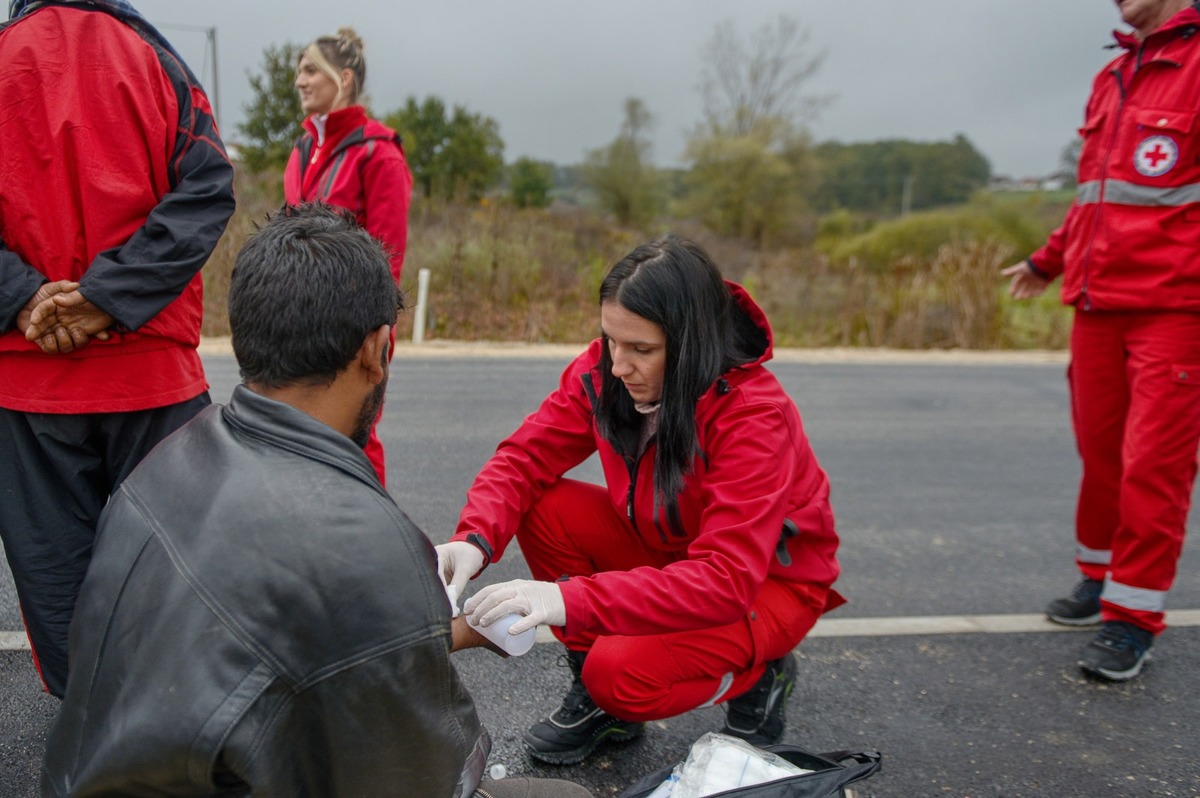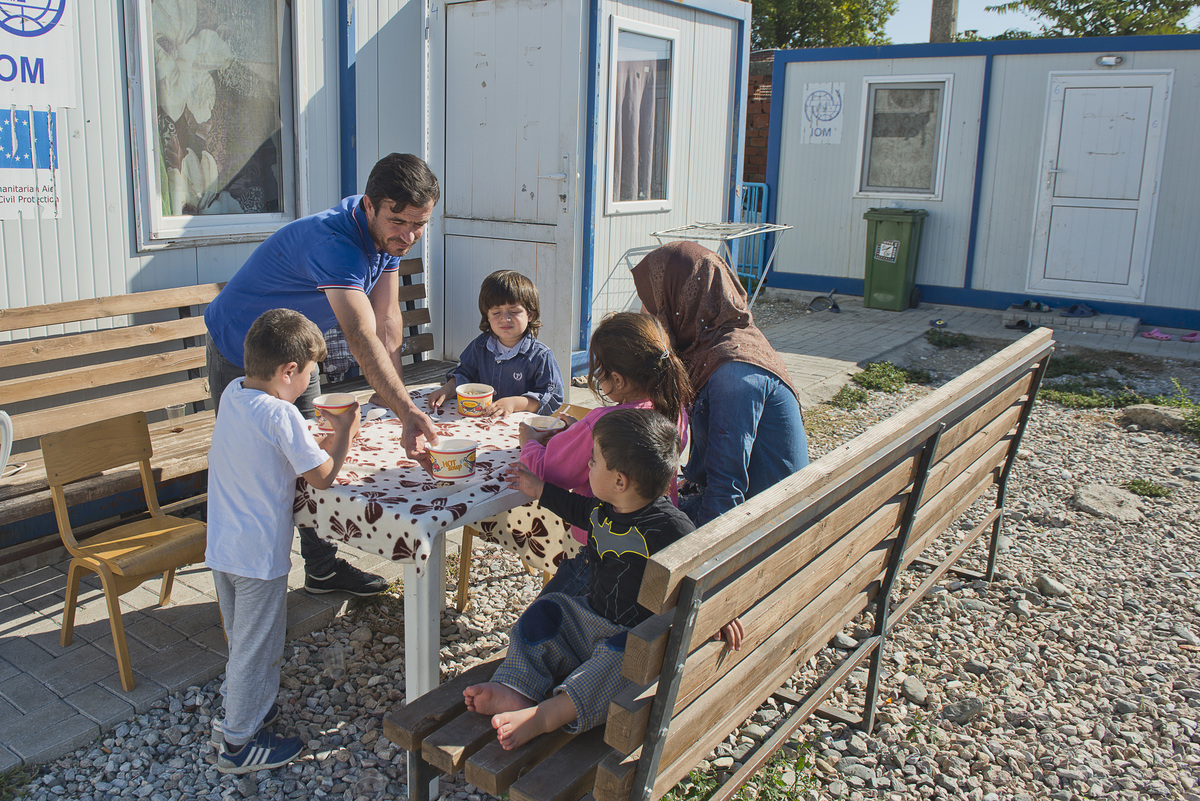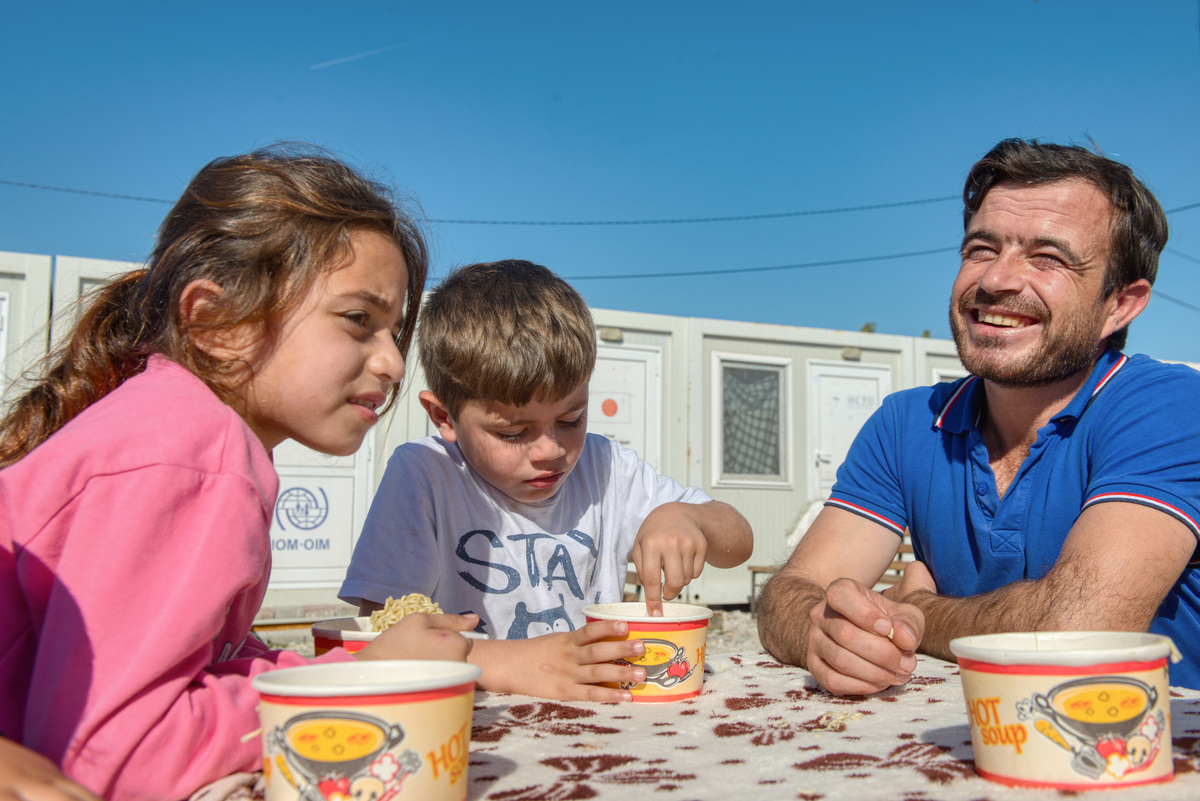 SPECIAL | TRUST
Handcuffing the helpers
Part 1
As migration is increasingly treated as a security matter rather than a humanitarian concern, migrants and those trying to help them are being regarded as criminals.
SPECIAL | TRUST
Handcuffing the helpers
part 2
Laws aimed at limiting support for groups considered as 'terrorist' are having unintended consequences on humanitarian aid — in the very places it's needed most.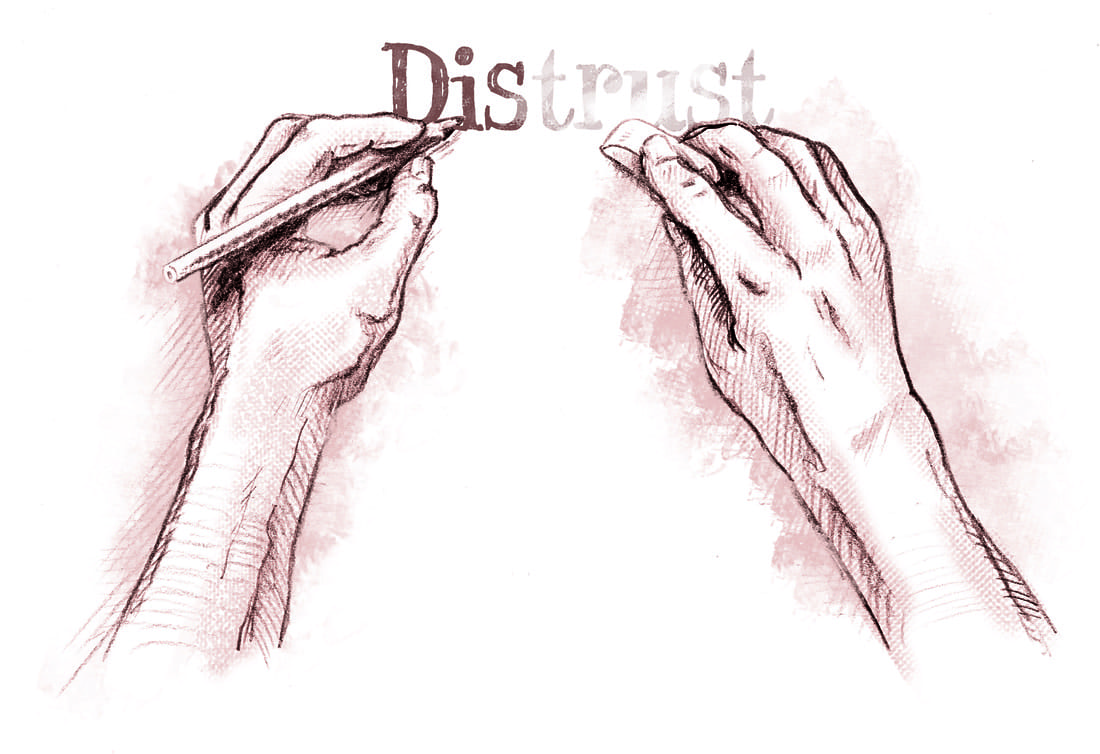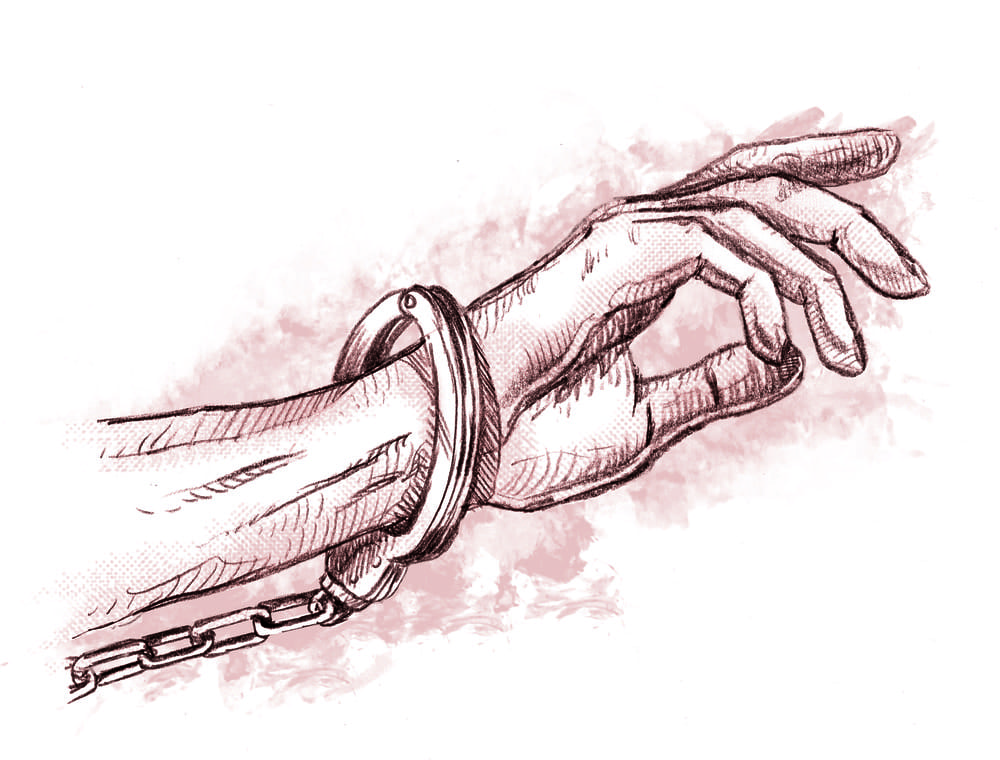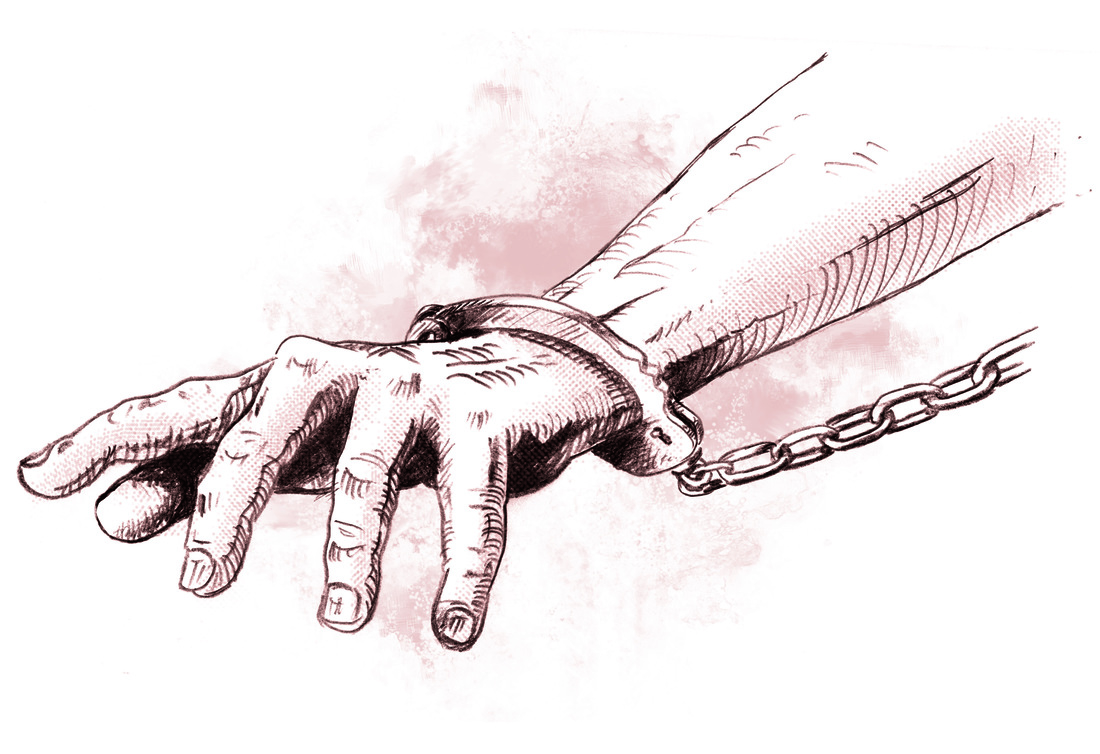 MOST POPULAR
Our best features
Want to stay up to date?
Join our newsletter to get a regular roundup of stories from Red Cross and Red Crescent.
RED CROSS RED CRESCENT MAGAZINE
Recent articles