VIDEO STORY | COVID-19
Expert sources: A Ramadan like no other
Experts explore the challenges and the opportunities for a healthy change during  Ramadan celebrations in the contexto of the COVID-19 pandemic. 
---
Production:
Malcolm Lucard
Videography:
Michele Squillantini
For Muslims, the month of Ramadan is a time for praying together, sharing meals and charity. With the arrival of COVID-19, Ramadan in 2020 has been like no other. Some mosques have hosted virtual prayers or invited people in to pray at a safe, social distance. Important meals such as suhoor (morning meal before the fast) and iftar (breaking fast at the end of the day) have been observed more carefully, under the shadow of the pandemic.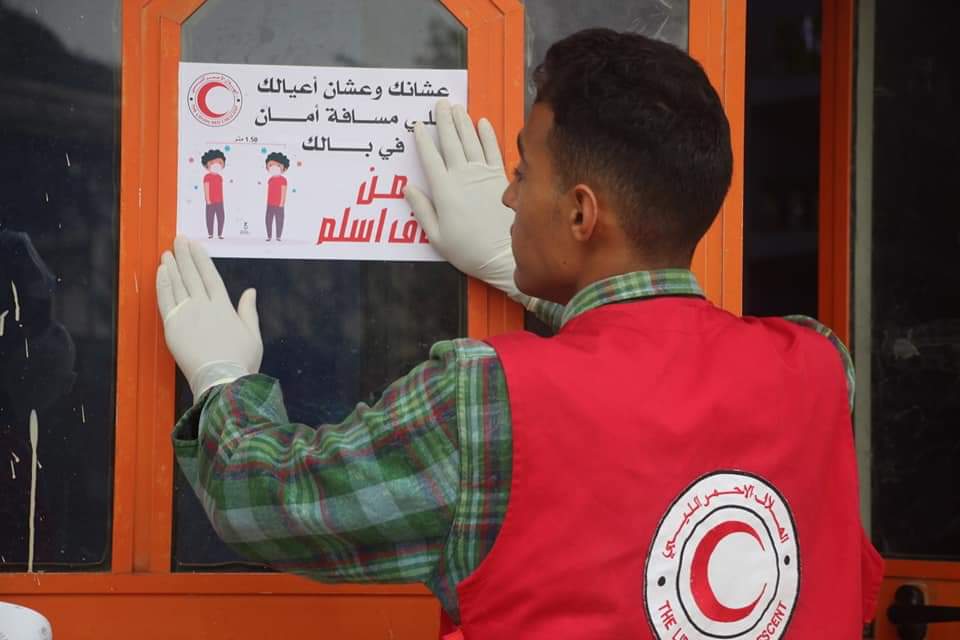 Health experts involved in the fight to stop Covid-19 say the traditional Ramadan practice of family gatherings and charity — such cooking communal meals for those in need — has posed many challenges. But in this first episode of Red Cross Red Crescent magazine's Expert Sources, health practitioners in various parts of the Muslim world say Ramadan's values of reflection and personal growth has also offered many unique opportunities.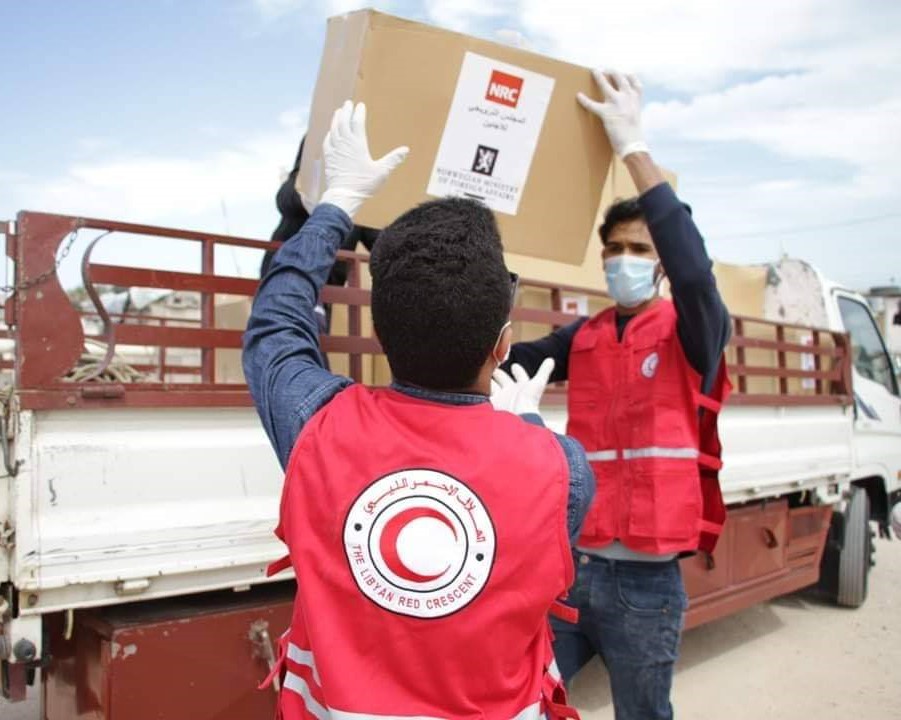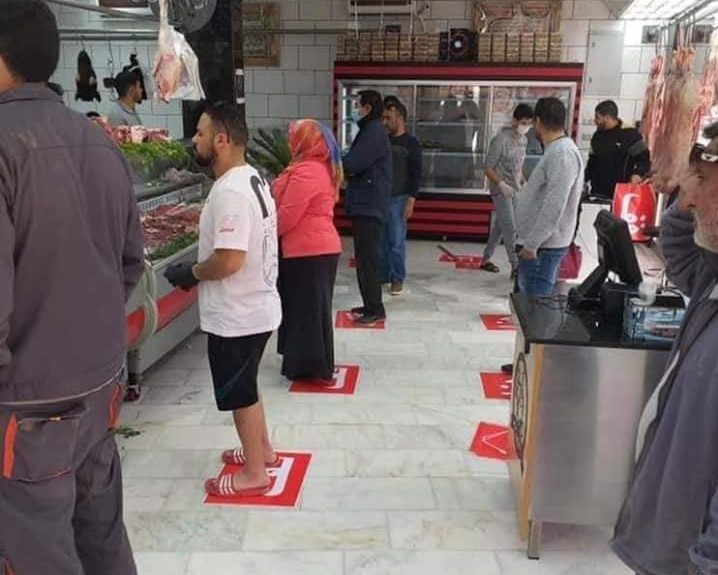 ---
This post is also available in: Français Español العربية
Back to Home