VIDEO STORY | COVID-19
Giving to others, giving meaning to each day
The COVID-19 pandemic is not only bringing people together. It's motivating them to join volunteer groups that allow anyone to take quick and meaningful action.
---
Production:
Malcolm Lucard
Irina Ruano
Videography:
REON Studio
The Covid-19 pandemic affects everyone. It is universal in a way unlike almost any recent natural disaster or health crisis. No wonder that we see an unprecedented level of solidarity, humanity and unity as ordinary people who have never done voluntary humanitarian work before are inspired to take action, helping neighbors and strangers alike.
One of those new volunteers is Angela, a mother of two from Florence, Italy who was able to jumpstart her desire to help her fellow Florentines through a new, expedited volunteer training course offered by the Italian Red Cross. "The desire to be a volunteer had been with me for some time," says Angela, who now sees her daily food and medicine deliveries for elderly people as a gift for herself as well. "I see that it really gives a meaning to my day and it's exciting."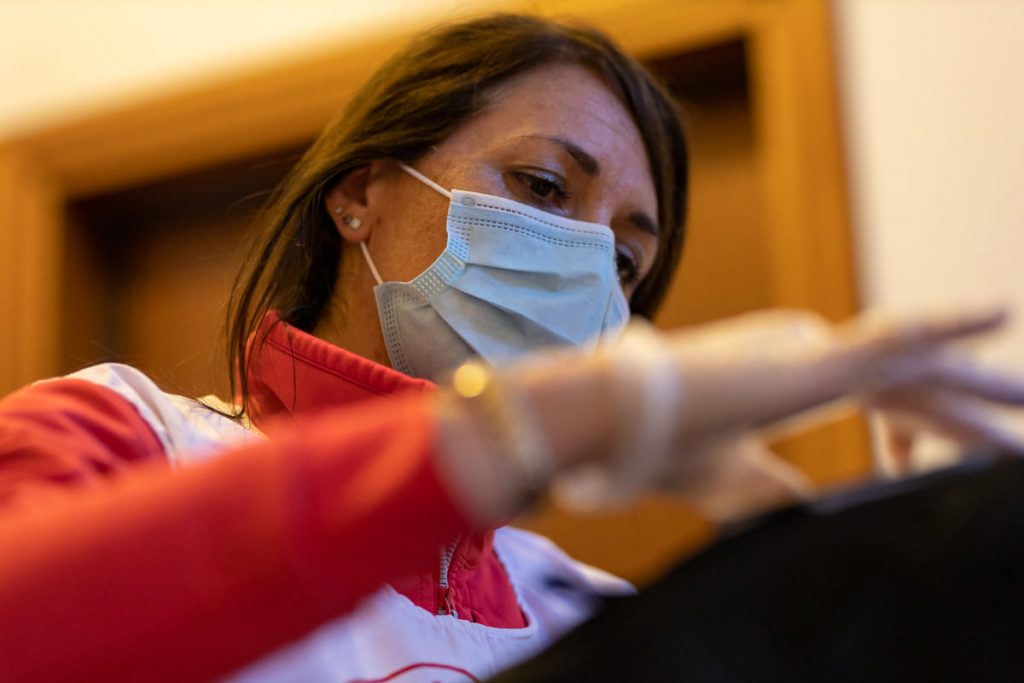 Ludovica also joined the group of temporary volunteers from Italian Red Cross. She always had the desire of volunteering, but for different reasons she didn't pursued the option at that time. When the Coronavirus outbreak arrived to Italy, she decided that it was the perfect moment to volunteer. "When I started my grandmother asked me why was i joining, putting myself at risk. But I put myself in the shoes of those who may not have a person close by, and that's why I decided to volunteer".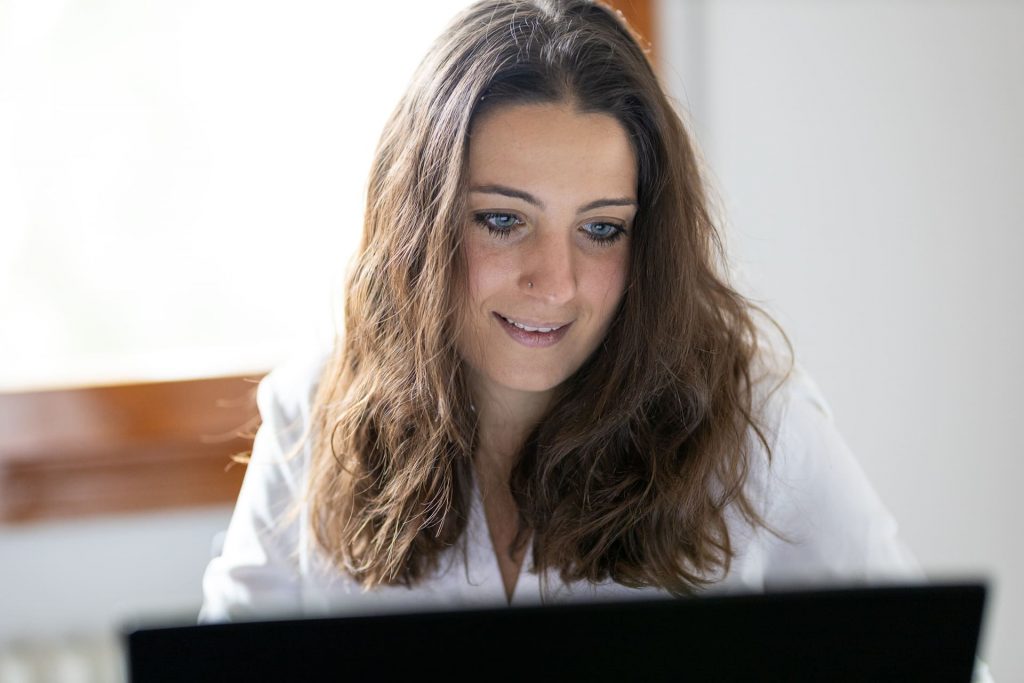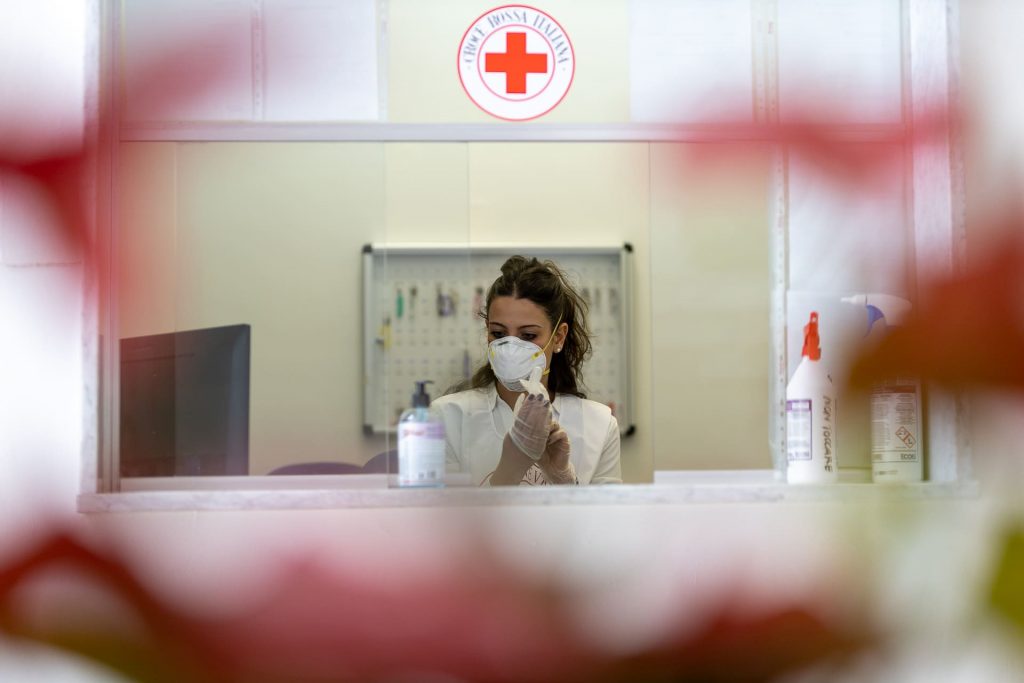 Before the lockdown measures in Italy started to ease, volunteers like Marco delivered medicine and other essential products to people considered in high risk, like the elderly. He says that people waited for them as if that was the most important event of the day. "When they see us coming as Red Cross volunteers, they're very happy and show us their appreciation, so this is very rewarding". For Marco, volunteering has changed him and has made him believe that if humans are able to dream about a different world, then they are able to make it happen.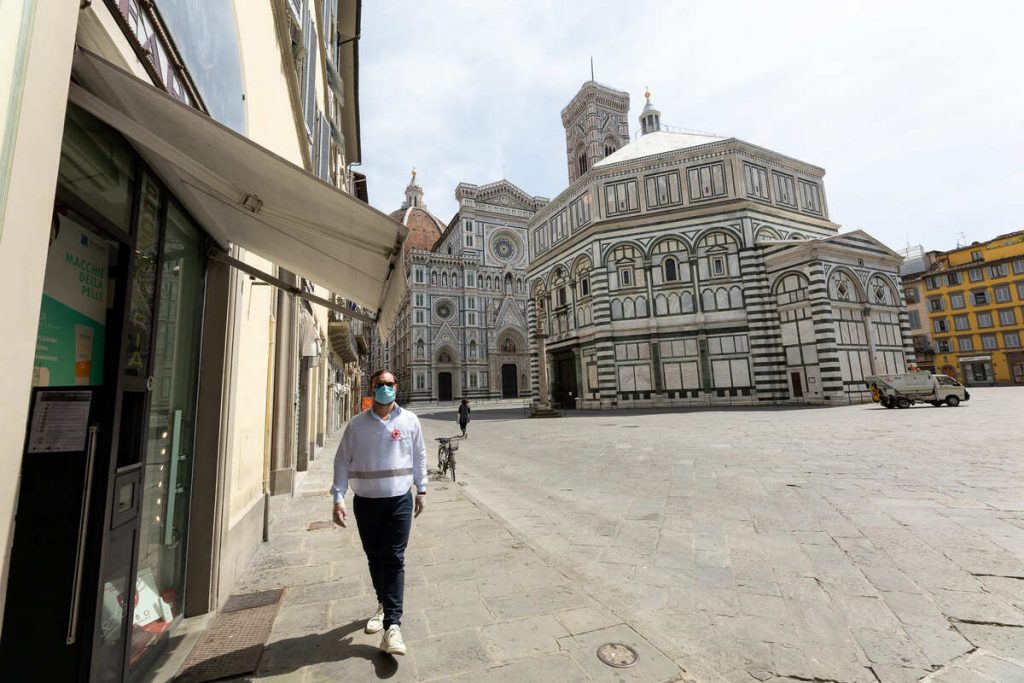 ---
This post is also available in: Français Español العربية
Back to Home