VIDEO STORY | COVID-19
Expert sources:
COVID-19 or hunger?
Experts explore the challenges of a life-or-death choice for African families.
---
Reporting and production:
Malcolm Lucard
Videography:
Thibault Lauritzen
Prolonged drought, locust infestations, bouts of severe flooding and conflict have ravaged food supply chains in many parts of Africa. With COVID-19 closing key shipping ports, grounding most air transport and shuttering markets, many African households could face an existential choice: die of Covid-19 or die of hunger?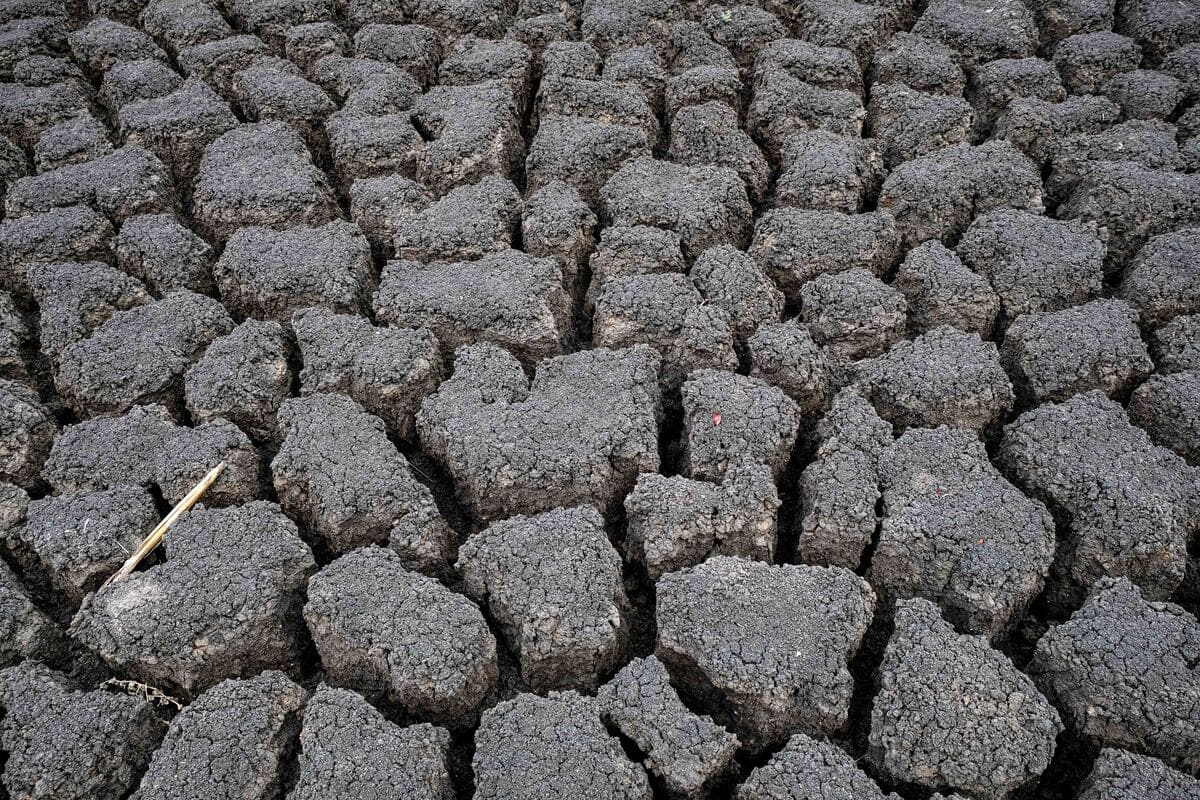 The IFRC's Michael Charles says the choice doesn't have to be that stark. We can protect people from COVID-19 while also providing cash and food assistance, boosting local food production and better balancing the risks of COVID-19 with the many other worries facing African families. "COVID-19 cannot be seen only through the lens of its immediate health consequences," he says. "It's impacting every part of life, from the availability of basic food supplies, to people's ability to earn the income they need to buy what food is available."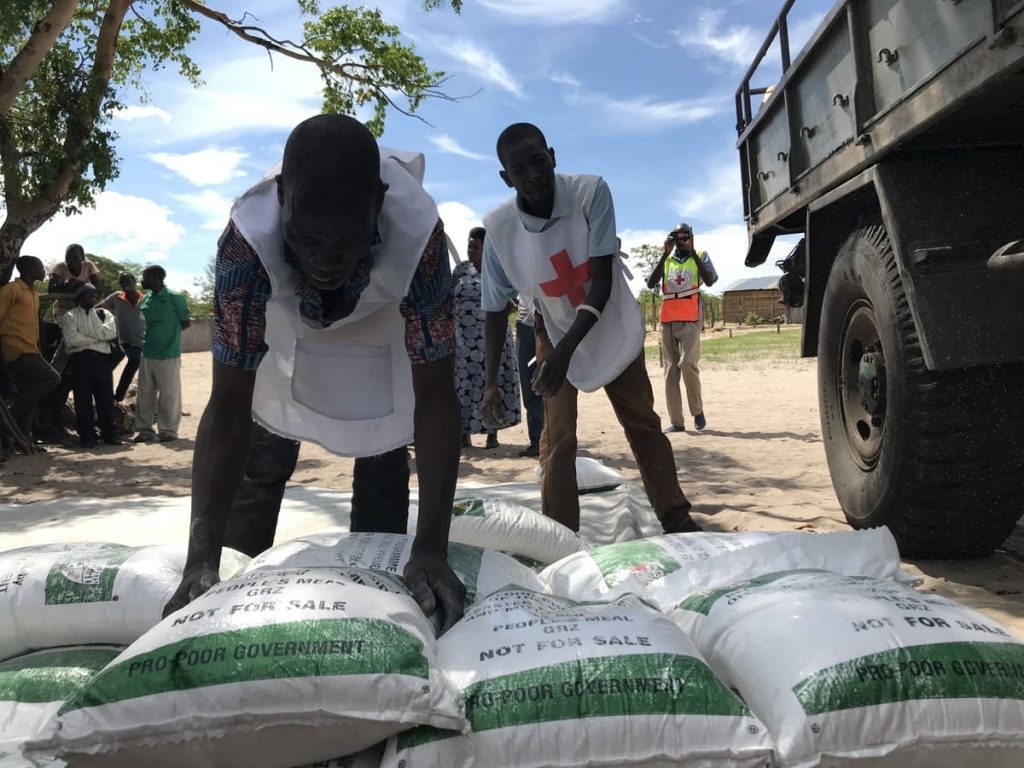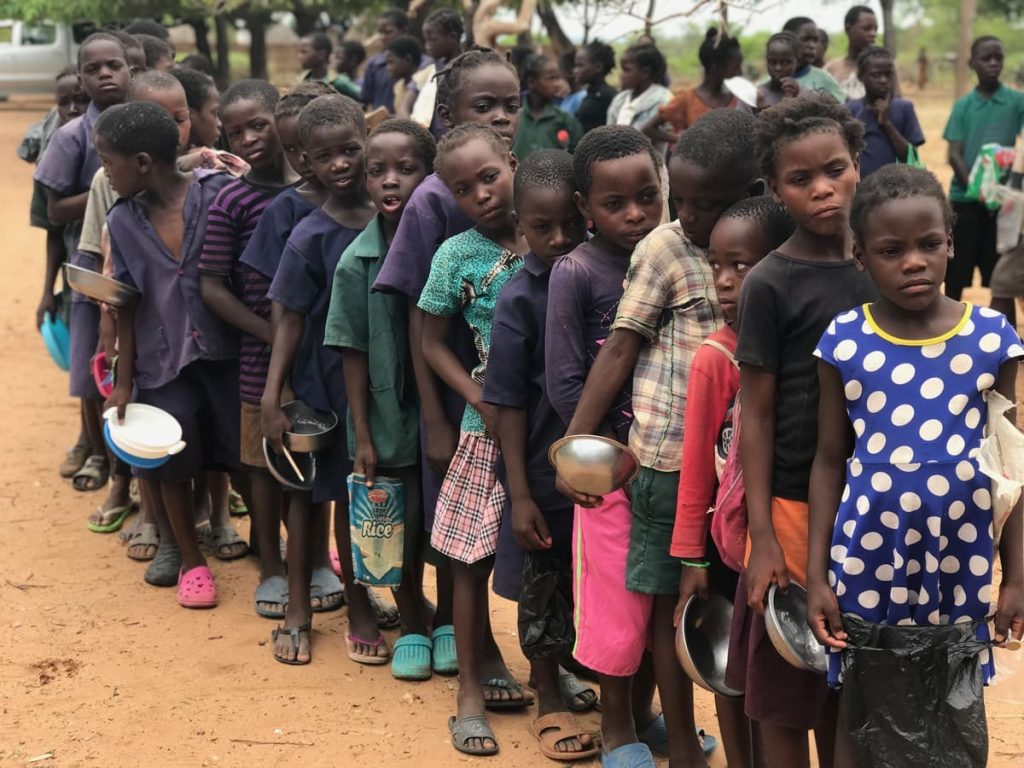 ---
This post is also available in: Français Español العربية
Back to Home