A country hit by war must now also face a deadly disease.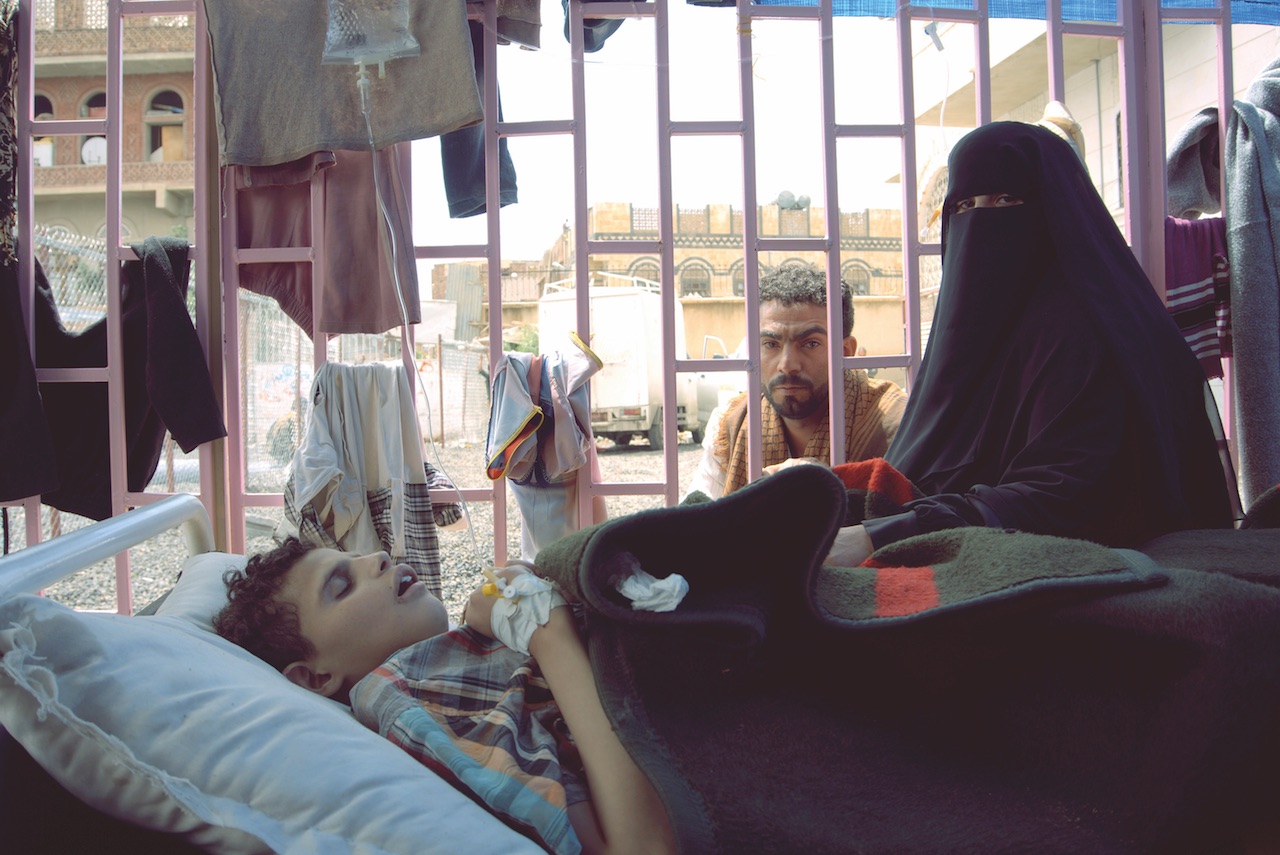 AIn Sabeein hospital in Sana'a, Yemen, a father and a mother worry as their son shows more and more symptoms of cholera. Ralph el Hage/ICRC
War in Yemen has forced many, such as this 55-year-old fisherman, into abject poverty. "This shirt I am wearing, I picked it up from the sea," he says. Ralph el Hage/ICRC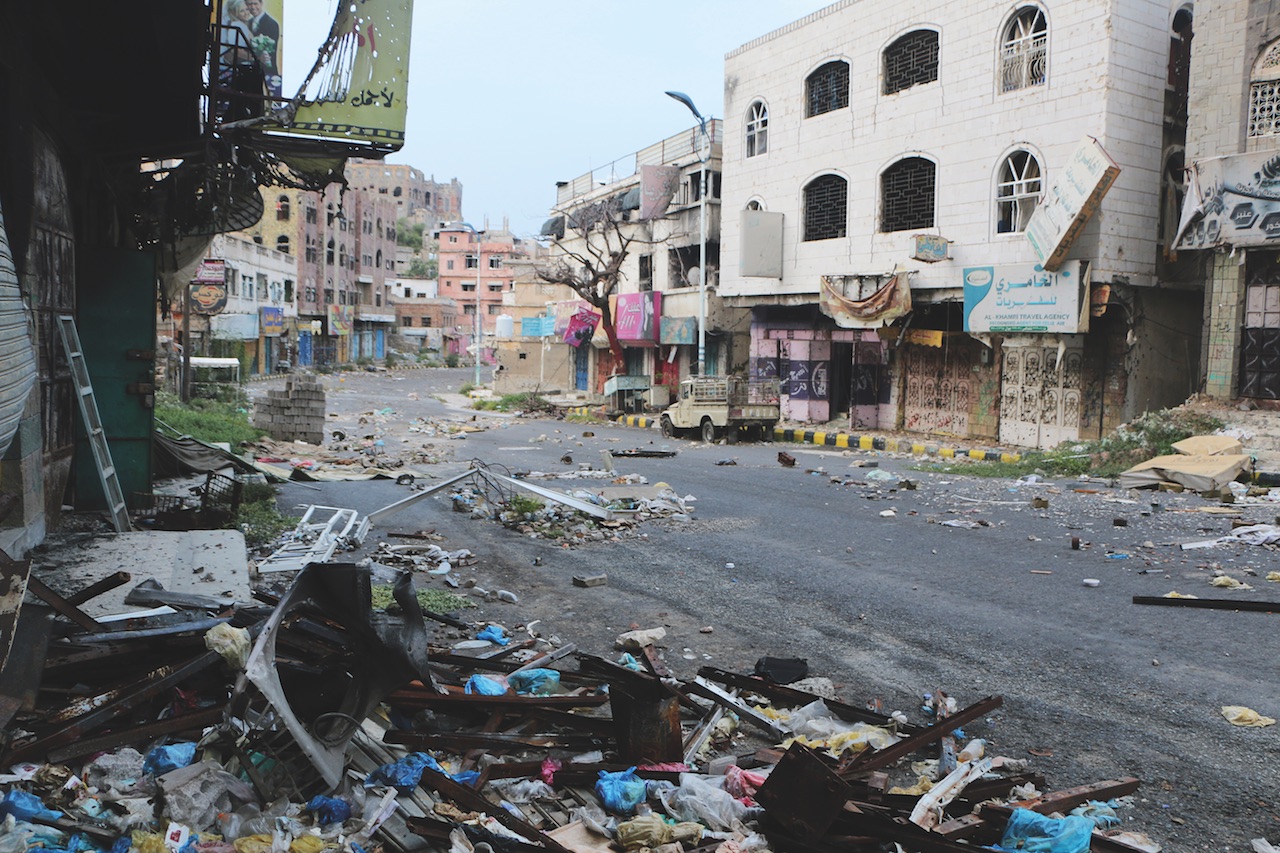 The combination of extreme deprivation, malnutrition, lack of clean water, inadequate sanitation and no garbage disposal (such as that seen in the city of Taiz) are some of the drivers. Ali al Kawkabani/ICRC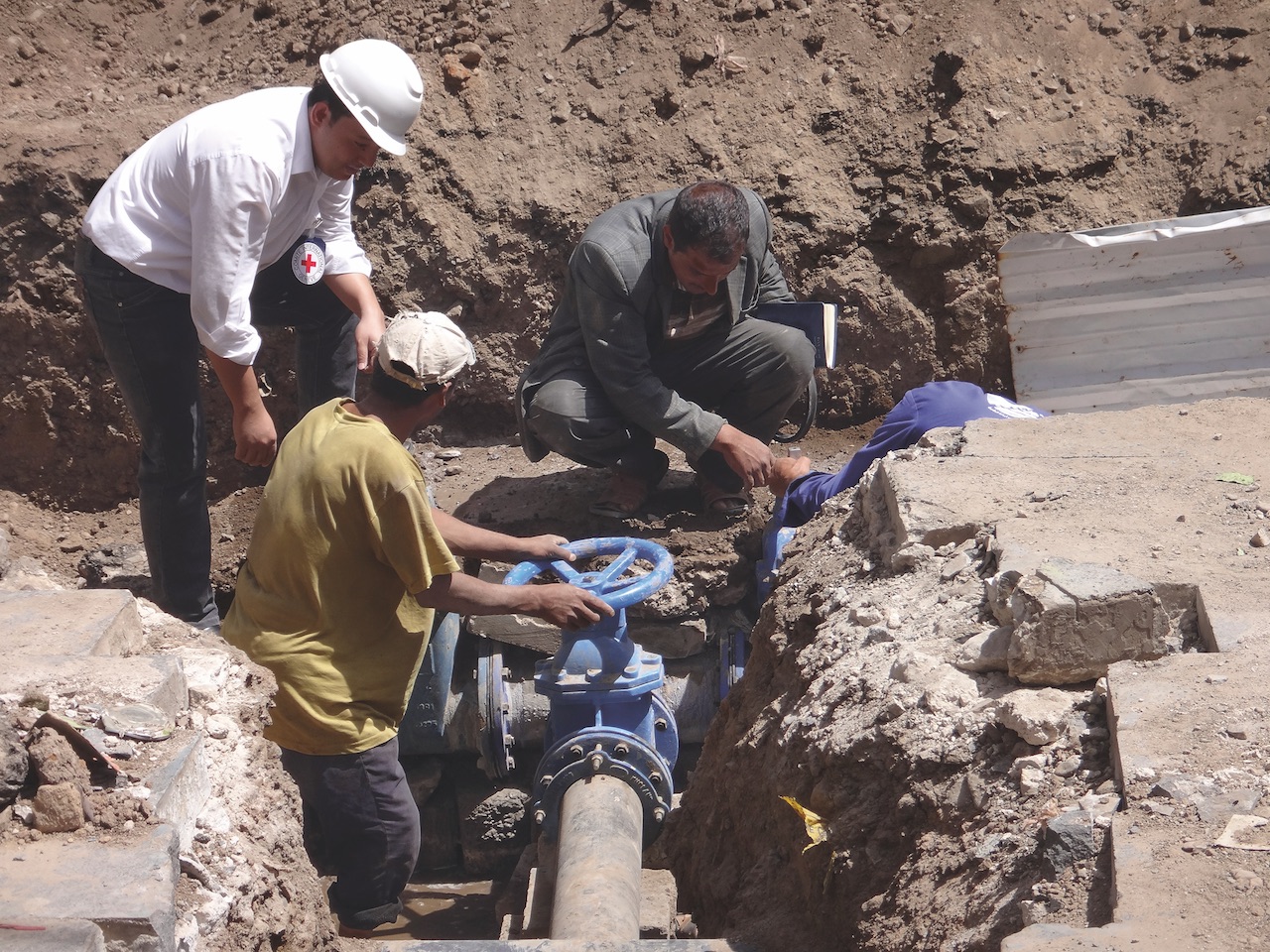 ICRC engineers work with the staff from local water boards to keep the water flowing. Khalid al-Saeed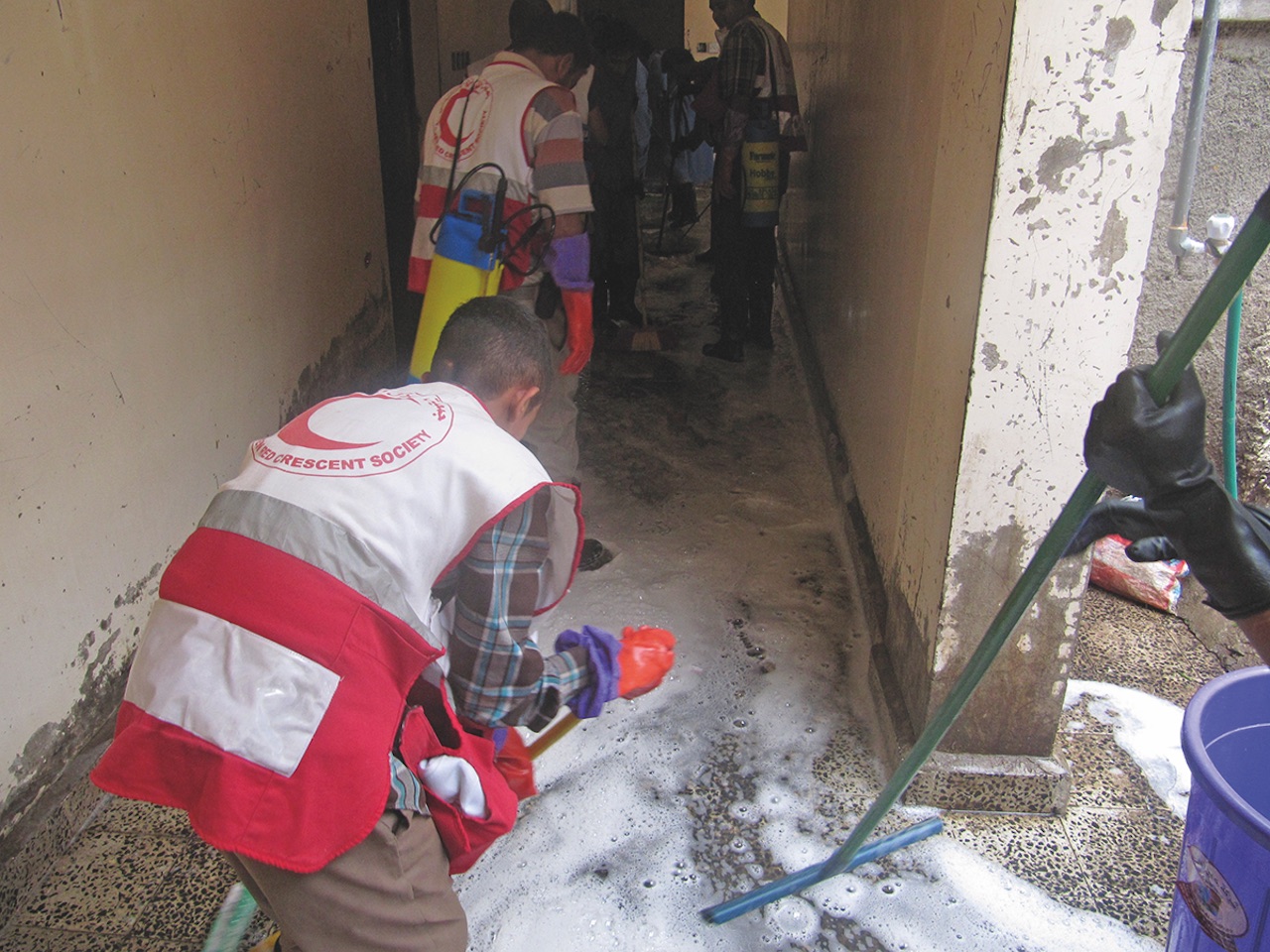 The Yemen Red Crescent Society, meanwhile, works on a number of fronts to prevent and respond to cholera. Below, ICRC staff and Yemen Red Crescent volunteers take part in a cleaning campaign to combat cholera inside a detention centre. Fareed al-Homaid/ICRC.
---
This post is also available in: Français Español العربية
Back to Home