Category: Global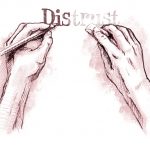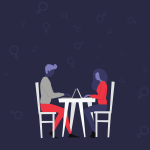 Easier said than done?
A reactive, emergency mentality. A reflection of society. Lack of political pressure. These are a few of the reasons why gender disparity persists in the humanitarian sector.
Read More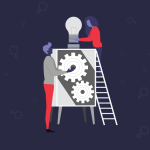 Gender matters!
Half the people we serve (and often more) are women. Gender parity is not only a question of principle, it's about results.
Read More