Category: Feature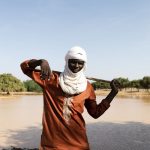 Life in the hotspot
The deadly mix of climate change and conflict has long plagued parts of the Sahel. Now, the emergence of climatic hotspots are testing the limits of resilience.
Read More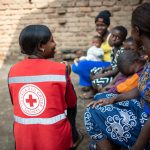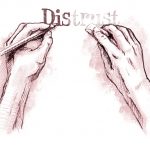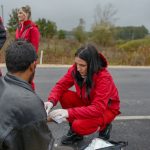 Handcuffing the helpers | Part 1
As migration is increasingly treated as a security matter rather than a humanitarian concern, migrants and those trying to help them are being regarded as criminals.
Read More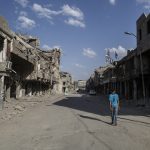 'I was praying to God to take her life.'
What does it take for a health worker to wish death for her patient, even while doing everything to save her? This is just one of the agonizing questions I was confronted with during a mental health assessment in and around Mosul, Iraq, after fighting there began to subside late last year.
Read More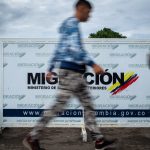 Bridge of hope
Red Cross Red Crescent magazine goes on the road with migrants as they make the exhausting journey through the freezing mountain passes of northern Colombia.
Read More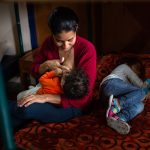 Shared history, common humanity
Fabian Arellano Peña, who leads the Colombian Red Cross' disaster management team, explains what the world needs to learn from the Americas' biggest, on going, mass migration.
Read More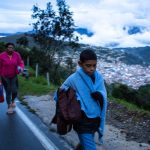 The journey from Cucuta
Bleeding feet. Cold mountain roads. Sidewalk for a bed. A typical day for thousands of migrants making the long trek on foot through Colombia. These are their stories.
Read More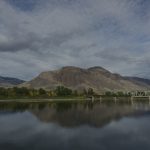 The wildfire diaries
As the scale and frequency of fires hitting the Canadian province of British Columbia increases — in part due to climate change — the lives of local people are changing dramatically. Hear their stories.
Read More