Category: Health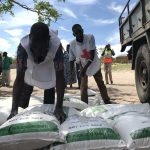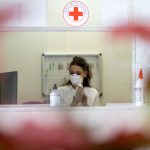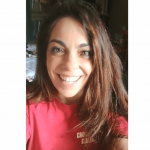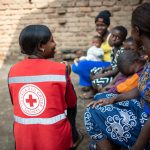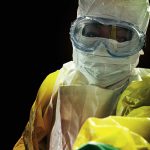 When trust means life or death
Stopping Ebola virus disease is not just about providing information, vaccine and treatment. It's about gaining the trust of people with good reason to be wary.
Read More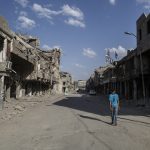 'I was praying to God to take her life.'
What does it take for a health worker to wish death for her patient, even while doing everything to save her? This is just one of the agonizing questions I was confronted with during a mental health assessment in and around Mosul, Iraq, after fighting there began to subside late last year.
Read More